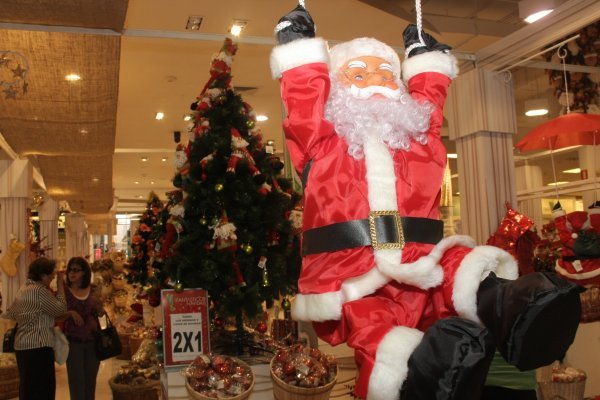 For their part, the operator estimates that in another week, the exchange rate will be $ 672.5.
The end of the year is near and with that, many are starting to think about Christmas gifts or trips abroad. Considering the e-commerce boom, buying this way and abroad is always a good choice, which is why knowing more or less how many dollars will be in late December can be an advantage … and experts already have prices for value exchange for that date.
According to the Financial Operators Survey (EOF) conducted between Tuesday and Wednesday this week, it shows that, on average, experts expect the dollar in Chile to be $ 670 in 28 days, which is similar to the rate currently quoted
For its part, a survey distributed by the Central Bank estimates that in another week, the exchange rate will be $ 672.5.
Annual inflation expectations are reduced
Other results from the measurement of the issuing agency, which consulted those responsible for financial decisions in various capital market institutions, showed that inflation expectations for the end of 2018 decreased from 3% to 2.8%, as Diario Fianciero anticipated.
This is supported by estimates where prices will show zero variation during November and December. Thus, the median of responses given by operators points to a CPI of 0% in the last two months of the year, while the ninth decile is leaning towards a slight increase of 0.1%.
Graduality in increasing rates
Regarding the evolution of Monetary Policy (MPR), EOF shows that the governing level will remain stable at the meeting held between December 4 and 5 by the Central Bank Board, at 2.75%.
Thus, operators estimate that during 2019 there will be three increases, the next in January, where TPM will be at 3%. Then, in May it will reach 3.25% to complete the year at 3.5%.
The process of withdrawing monetary stimulus will continue during 2020, the year in which respondents expect the rate to close at 4%.
Source link