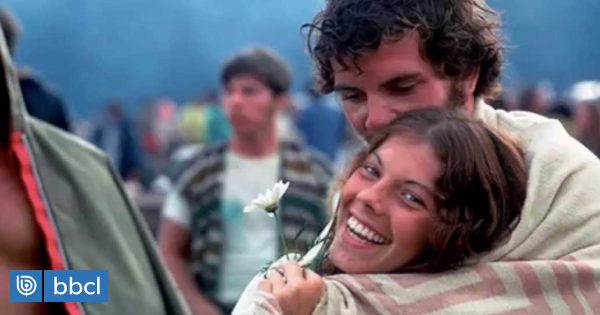 The Woodstock Festival, in August 1969, was a moment of worship of hippie culture. Fifty years later, a festival is being prepared to celebrate its 50th anniversary, north of New York.
Bethel Woods Art Center, 160 km north of New York – a memorable festival site -, just launched on its website the promotion of the event, scheduled for August 16-18, 2019.
The center is promising "Three days of music, culture and community life", which was held in collaboration with the giant Live Nation concert. In this program there will be concerts of "leading and valuable artists, beyond genres and decades", and exchanges.
"Fifty years ago, people came to our site peacefully, inspired to change the world through music, and as carers of this historic site we are committed to preserving its history and rich spirit, and teaching new generations to contribute positively to music, culture and community spirit, "Darlene Fedun, director of the center, told the website.
Some 1969 stars have died, such as Janis Joplin or Jimi Hendrix. But will this warning be an opportunity to see other celebrities from the original edition? For example, for Joan Baez and reviving his memorable concerts under heavy rain, or The Who, who chained 24 songs on August 16, 1969.
Without preparation, the site only shows that "soon" there will be more details.
The Bethel Center also did not confirm the presence of Michael Lang, one of the organizers at the time, who told a local newspaper that he also intended to celebrate this birthday.
In August 1969, when American society was divided by the Vietnam War, sexual liberation and openness to drugs, the Woodstock Festival, which was estimated to be less than 50,000 people, was attended by around 500,000 people.