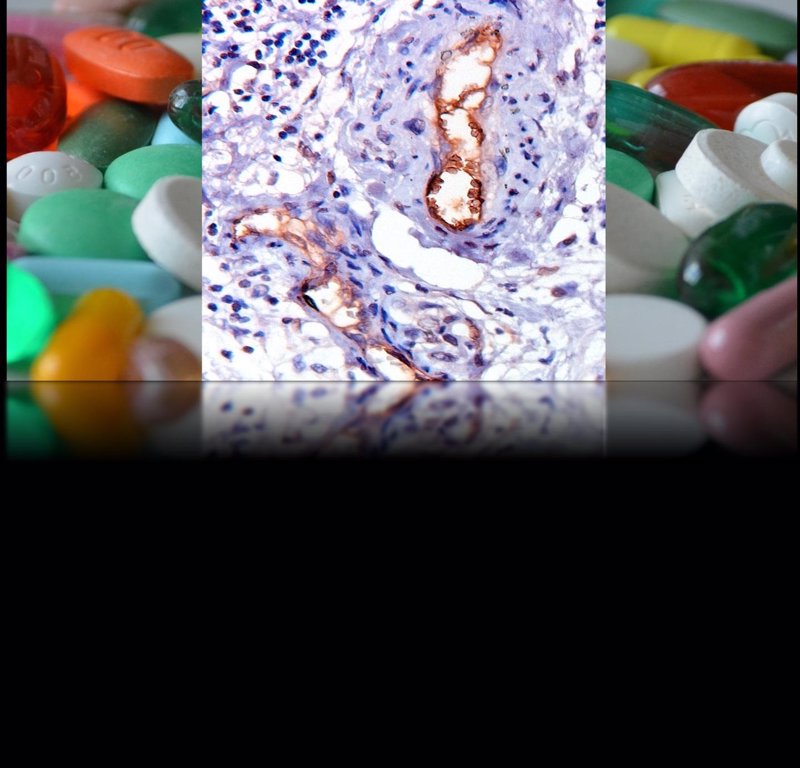 Posted 12/28/2018 5:03:36 PMCET
MADRID, Dec. 28 (EUROPA PRESS) –
Researchers from the University of Geneva (Switzerland) and the WBU in Amsterdam (Netherlands) have managed to control tumor vascularization by acting on genes expressed in cancerous blood vessels, which can help develop new therapeutic approaches.
In particular, Swiss and Dutch researchers have studied the mechanisms underlying the growth of new blood vessels in the tumor, detecting overexpression of receptors, which usually function as receptors for insulin, in their arteries.
"From the genomic screen, we have found the role of these receptors, called insulin receptors (INSR), represented mainly by shorter oncofetal and nonmetabolic isoforms (INSR-A), in the process of blood vessel formation. Specifically targeting these receptors can allow we are to modulate tumor growth or even completely block it, "explained the experts, whose work has been published in the British Journal of Cancer.
In his opinion, one of the "strengths" of this finding is the ability to precisely attack tumor endothelium, the deepest layer of blood vessels that come into contact with blood, and, at the same time, avoid healthy cells. To confirm this, the researchers compared parts of the tissue that were healthy and diseased in 11 different types of tumors, such as kidney, large intestine or breast.
"When cancer cells are directly attacked, failure is common, because each procedure can cause changes in tumor behavior, we must be smarter than cancer cells, by intervening with endothelial cells and attacking tumor vascularization, which is responsible , a frontal attack on the tumor is avoided, "the researchers argue, to show that they do not act directly on cancer, but have found valves that regulate the vascularization of cancer cells.