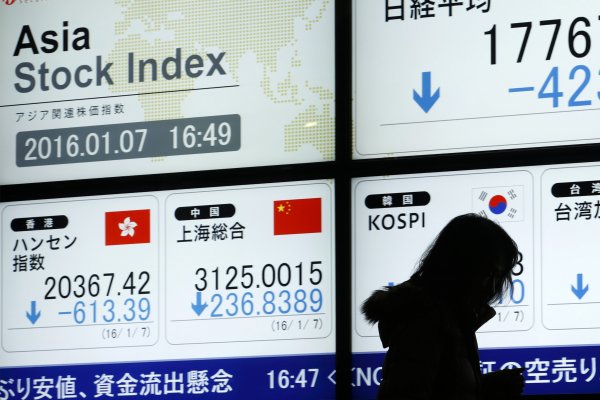 Asian giant stocks accumulate a 25% drop this year affected by commercial wars.
A year forgotten for China's actions. The Shanghai Composite Index has dropped 25%, making it the world's worst performing major stock market during 2018.
According to Bloomberg, the impact of the trade war between the United States and China has removed US $ 2.4 billion this year, while the debt reduction campaign has reduced marginal debt to only one third of its peak in 2015.
While foreign investors continue to invest money in stocks and state funds have bought exchange-traded funds to pledge shares, "they don't do much to stop the decline," Bloomberg said.
The agency argues that losses on the stock market are the largest recorded for that market, with the closest being one produced during the global financial crisis 10 years ago, when the Shanghai indicator fell 65%. China also gave its place as the second largest stock market in the world to Japan earlier this year.
Source link