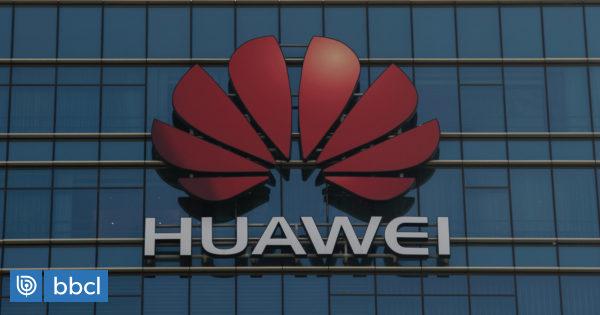 British Defense Minister Gavin Williamson said he was "very concerned" about the participation of the Chinese telecommunications giant Huawei development of 5G technology in the UK, reports the British press this Thursday.
Williamson was very concerned by the fact that "Huawei supplies 5G networks in the UK. That is something that must be examined very carefully," the minister said during a visit to Ukraine, quoted by The Times newspaper.
Huawei, one of the world's leading providers of cellular technology equipment and services, is in the West's spotlight on its alleged links to the Internet Chinese intelligence agency. However, both the company and the Chinese government believe in any collaboration for espionage purposes.
"We must recognize the fact that (…) the Chinese state sometimes acts in an evil manner," said Gavin Williamson.
Huawei's participation in the development of 5G in the UK was questioned in early December by the head of Britain's foreign intelligence (MI6), Alex Younger. Recently, the British telecommunications group BT indicated that it had stopped using Huawei equipment for its cellular telephone network.
Chinese companies also have to face rejection in recent months against their equipment United States, Australia, New Zealand, France or Germany.
5G, the future of cellular phones that should offer wider bandwidth, will lead the economic digital transition, from autonomous vehicles to artificial intelligence. Huawei wants to be the world leader for its development.
In the UK, the development of this technology must go through a large-scale test phase in the West Midlands (center), where Birmingham, the second most populous city in the country, is located.