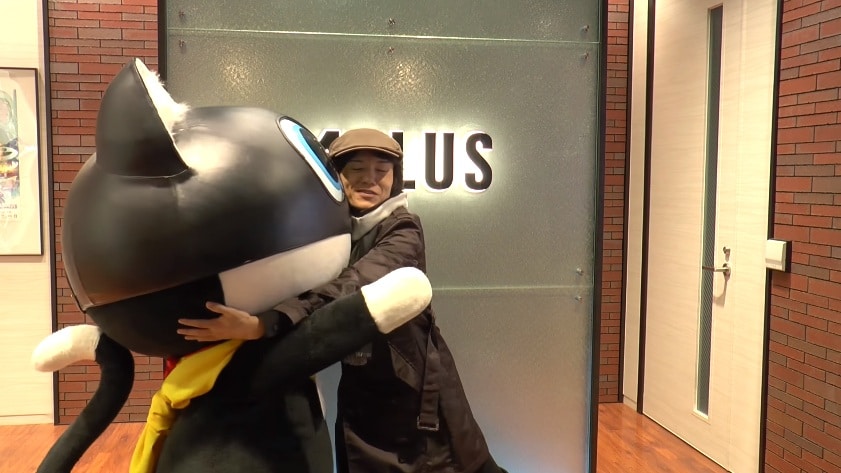 Here's the funny video Atlus He has shared this morning. Apparently, to celebrate the arrival of the Joker at Super Smash Bros. Ultimate as a DLC, the company has invited Masahiro Sakurai to their office.
Even though the video is in Japanese, we can see some funny scenes, like the ones you have next to Morgana or pictures of curious Kirby shown by the artist:
We leave you with a video:
We will be alert if you share the translation of the meeting. Meanwhile, what do you think?
Via
Source link