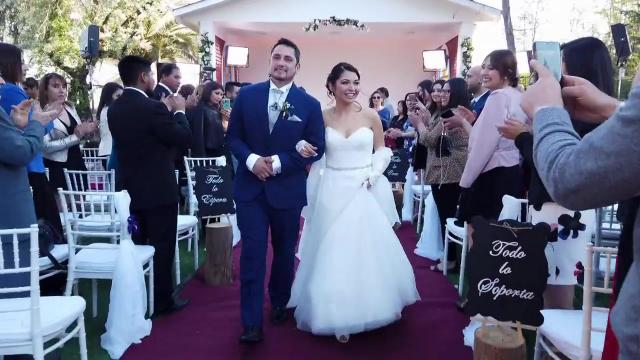 Carlos and Secia are a young couple suffering from sadness awaiting a transplant, the situation is critical, because the bride must be transplanted as soon as possible, even on the national priority list.
As if this were not enough, the mother of the boyfriend is very much against them to get married, because of the bride's complex health condition, this situation causes Secia to be very sick, because she feels discriminated against because of her illness.
Unexpectedly, Pancho had to travel to record "The Place That Speaks," which is why he asked for help from another good friend: Mónica Pérez. He will have a difficult mission to try to solve family problems, but something will happen that will end in serious conflict and Monica will be tested.