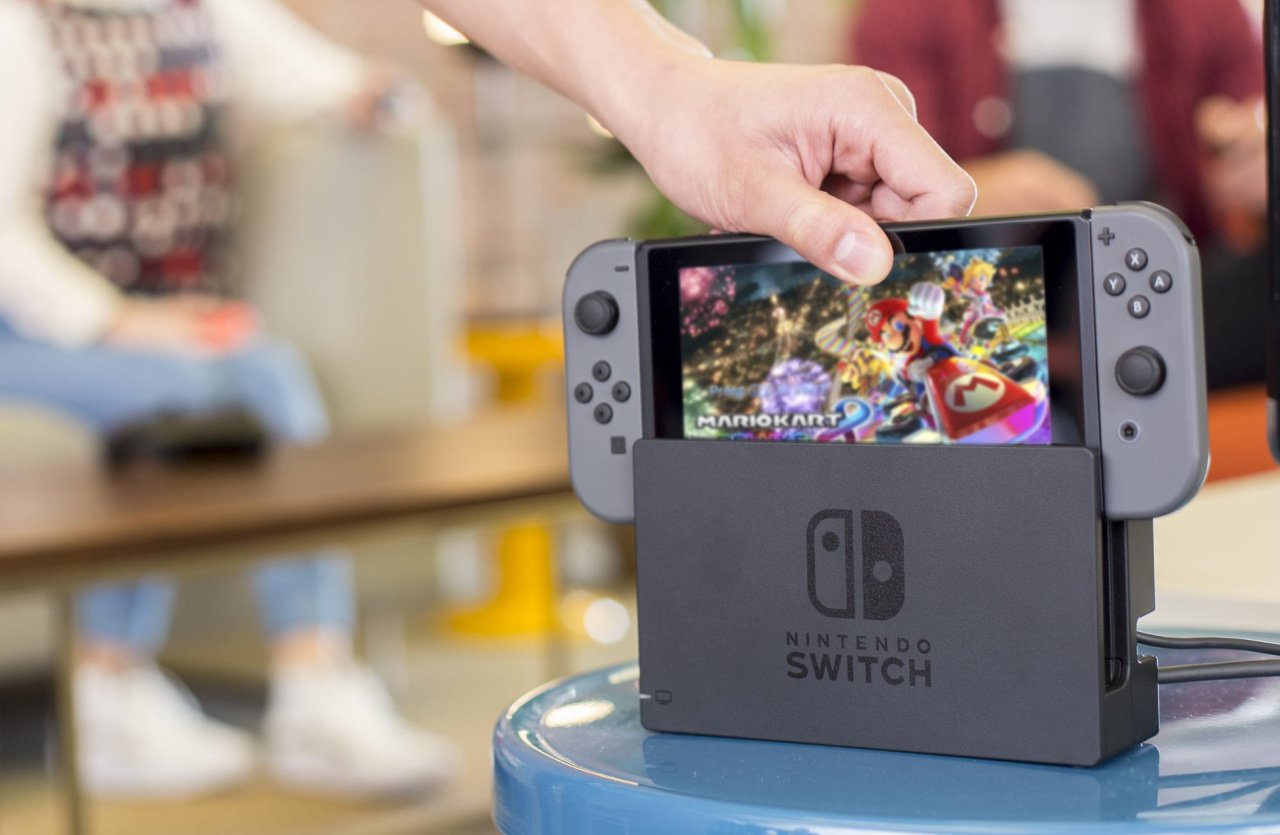 Nintendo competes for the top position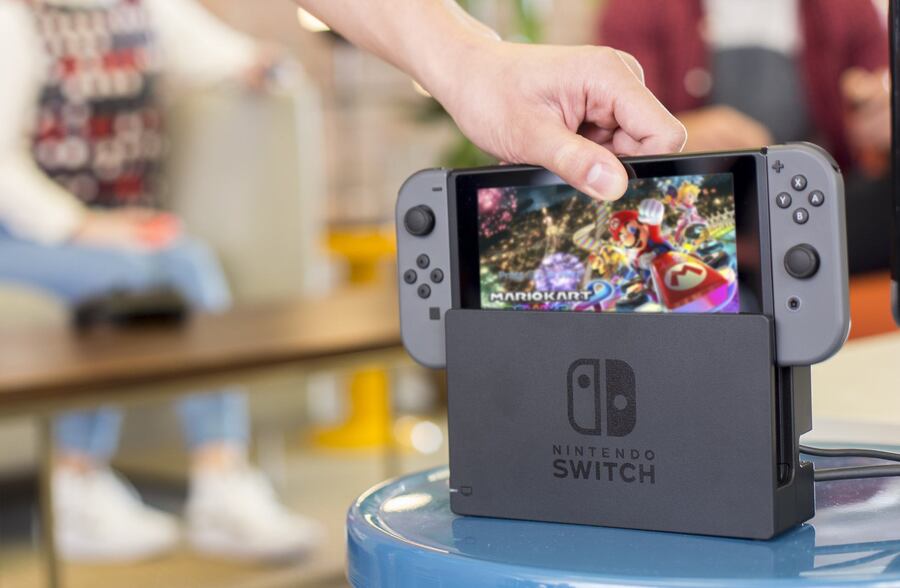 Just a few days after a number of analysts said Nintendo would fail to reach the target of sending 38 million units in March 2019, a new report now suggested the Switch would sell more of the PlayStation 4 next year.
According to the latest projection from Strategy Analytics Connected Home Devices service, the Switch is expected to shift 17.3 million units worldwide in 2019. In contrast, the combined Sony PS4 and PS4 Pro is predicted to reach a total of 17.1 million. The Microsoft Xbox One and Xbox One X systems will remain in third place, shifting 10 million units.
The report also provides some more general facts. Sony continues to be the market leader of the console – with a system accounting for almost half of all video game consoles used. Ownership of consoles is also once again increasing worldwide and the global retail value of the game console business is expected to reach $ 15.4 billion this year (2018), which is a 7.6% increase.
Do you think the Switch can sell more than the PlayStation in 2019? Tell us below.
[via news.strategyanalytics.com]
Source link