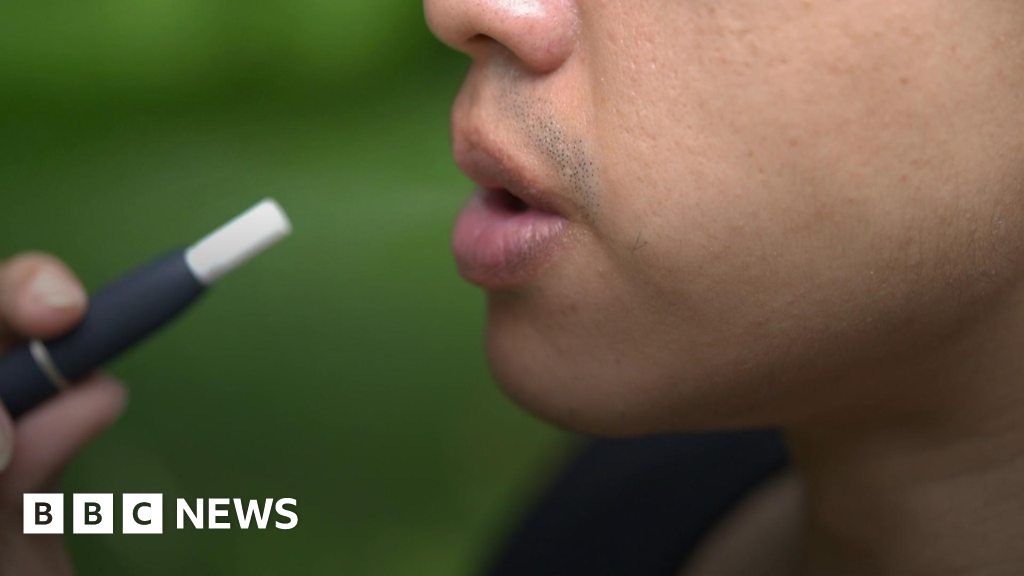 If you are trying to quit smoking in the new year, try vaping, said the UK government advisory body.
British Public Health has launched a campaign video that shows the dangers of traditional cigarettes, and has conducted experiments that show how e-cigarettes are far less dangerous.
It said people could search for "Smokefree" for NHS advice about quitting.
Read more: Vaping – good, bad or unclear?
Source link