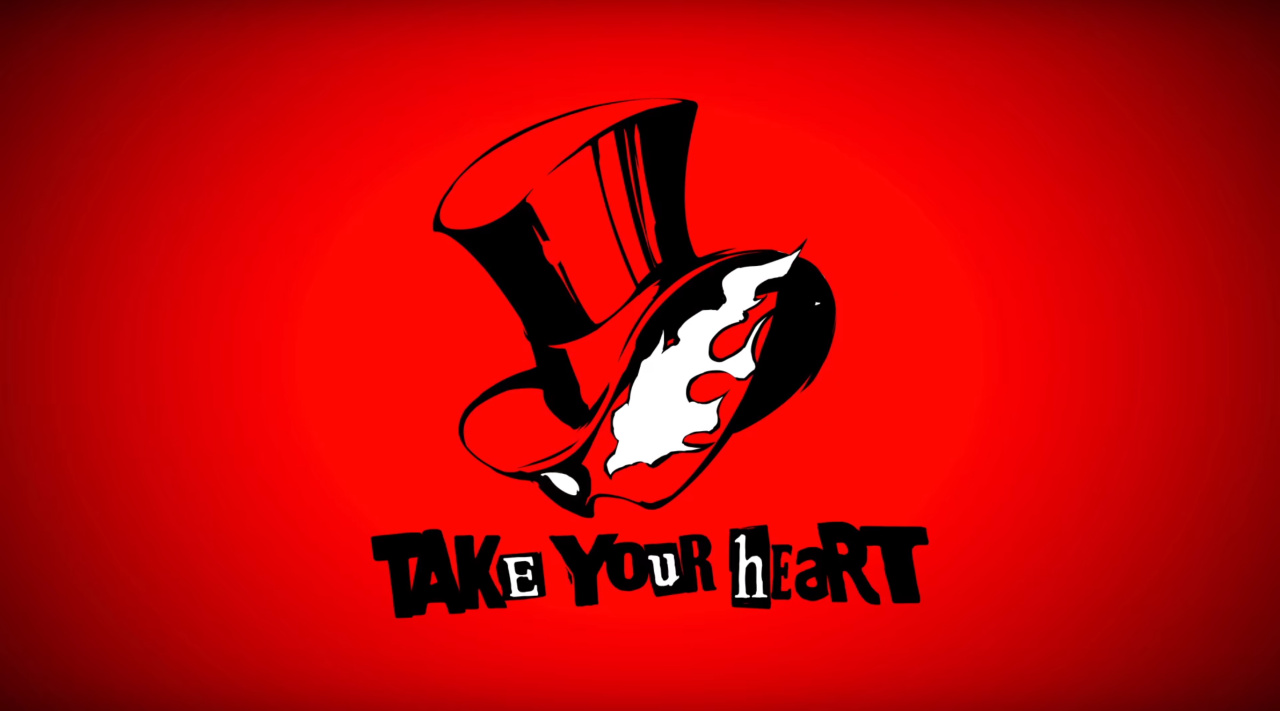 Considering that the press release stated "no console was announced at this time" and that a glance at the revealed trailer would show many starting with the PS logo only to eventually become multipliers, I am not sure why anyone would assume this would be an exclusive PS first ( let's also remember that Switch has sold PS4 / Slim lifetime sales in Japan in no time!)
It's been clear for a long time that the writers here have nothing in their lives except console wars, but hopefully some fellow readers stay outside the bubble.
By the way, I would not be happy with the announcement about an announcement but I hope this is the FES / Golden version of P5. I doubt they will pay much attention to this spinoff even though I will be satisfied with the new Arena game too.
Source link