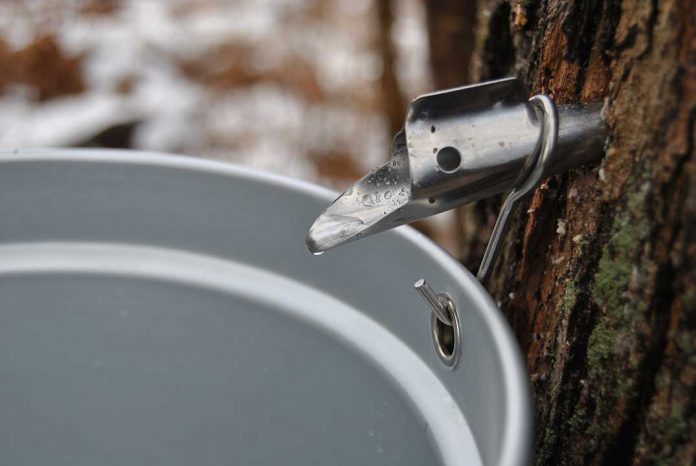 [ad_1]
Program intake for the Northern Maple Advancing program is approaching quickly.
From 18 November to 28 February, eligible applicants will be able to submit proposals for projects that will expand the maple sector in Northern Ontario.
The Northern Maple Advancing program operates in partnership with the Rural Agri-Innovation Network (RAIN), a division of Sault Ste. Marie Innovation Center (SSMIC), Ontario Maple Syrup Manufacturers Association (OMSPA), Algoma Maple Syrup Manufacturers Association, and Maple Algonquin Syrup Manufacturers Association.
The aim of this program is to enable producers to increase production, grow markets, adopt new technologies and create innovative maple products.
Anyone who is interested in developing their business to serve domestic and foreign markets, invest in new technology or access capital for expansion is encouraged to participate.
Want to read more stories about business in the North? Subscribe to our newsletter.
The project will also launch the Advancing Northern Maple Fund, which will give producers the opportunity to access funds to increase productivity and create new products.
Eligible applicants must have at least one component of their business located in Northern Ontario. Both startups and businesses are eligible.
Projects must be in one of two streams: new product / product development or increased and increased productivity.
The program assistance reaches $ 20,000 with a 50 percent share of costs for the purchase of various equipment and technology upgrades.
All projects approved with one intake must be completed before 30 June 2021.
–– Northern Ontario Business
[ad_2]
Source link