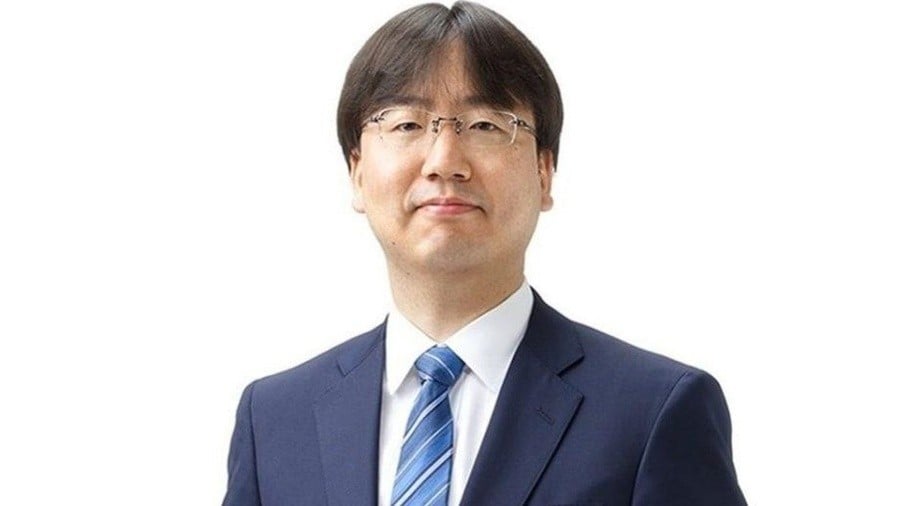 Nintendo President Shuntaro Furukawa recently spoke with Sankei Japanese publications about success Super Smash Ultimate Brooch and Switch.
He believes strong launch sales for Ultimate can be credited to returning fans who may have played certain entries throughout the history of the series and also mentioned how he hopes the game will maintain long-term sales momentum rather than short-term success. This is part of the translation of Nintendo Everything:
"People who have played Smash before will come back for this one; that the accumulation of players contributes to the initial push [in sales]"
Regarding the Switch, Furukawa said again how Nintendo aims to shift 20 million Switch consoles by the end of the financial year in March 2019. He thinks that his goal is still in reach and notes how the success of the new Smash Bros game and the holiday period will help drive sales.
Do you think Switch can move enough units for Nintendo to reach its financial year target next March? Are you one of those people who might have missed the Wii U and 3DS versions of Smash Bros and are now back for the Ultimate version? Let us know in the comments.
Source link