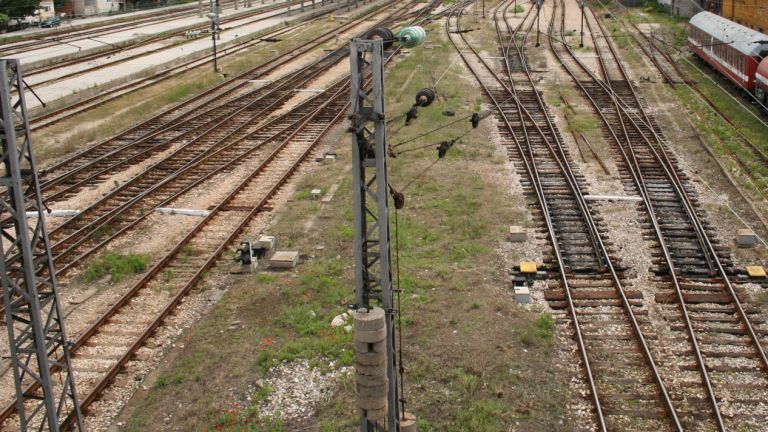 [ad_1]

The District Prosecutor's Office in Varna manages the pre-trial process for the death of a worker. The incident took place at 11:30 a.m. on a rail in the Stara Zagora area in Varna, said state indictment announced.
The dead 58-year-old man worked as a maneuver. He came down from the locomotive two carswho left the repair depot. Stroke followed, when the man fell and died on the spot.
At the scene, the inspection was carried out by investigators from the Regional Investigation Division at the Regional Prosecutor's Office.
The pre-trial process must clarify the cause and situation of the accident.
[ad_2]

Source link