Strangely for everyone, the "Anti-system" protest in Blagoevgrad, which must be held tomorrow, starts today. That was what the protest organizers said, because the opening hours were given at 10:00 today. Surprisingly or not, only about 30 people gathered at the procession, heading towards Poligona in the city. There is no road blocking.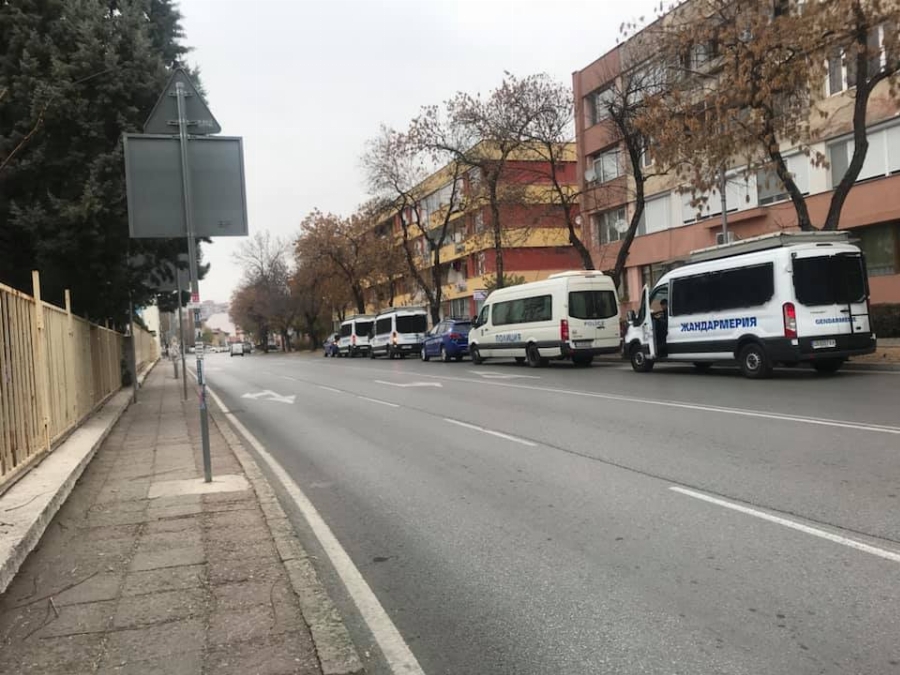 On the other hand, the gendarmerie and police have occupied the entire city. The official announcement to the police was that the protest was still going on tomorrow at 6:30 p.m. Today, new blogs are expected at Southwest, after Bansko and Razlog unite in public protests from 12:00 on the road to the Redenka complex near Razlog. Familiar commented that the blockade on the E79 main road was expected again.
"Friends, colleagues, Bulgarians,
They try to blacken us, try to make us party, try to make us anarchists, their efforts don't work. Let's make it clear to all that we are protest organizers, we keep in touch and we know who, who it is and where it is! Never before have we allowed parties and been politically bound to join us, and we will not allow one party to take our protest.

These volatile daughters of Changes, Awakening, BSP (despite Mr. Ermenkov's speech), GERB, and many other forums, movements, associations, etc. there is no way to lead civil protests. Don't blame yourself or let these political hyenas obscure protests and ruin everything. They want to separate again, "said Alexander Stamboliiski, organizer of the Blagoevgrad protest, in his personal profile on Facebook.
He distinguished himself from the allegation that the protest was under the organization of a political party and denied the media information that he had been convicted. According to him, the case is still in court.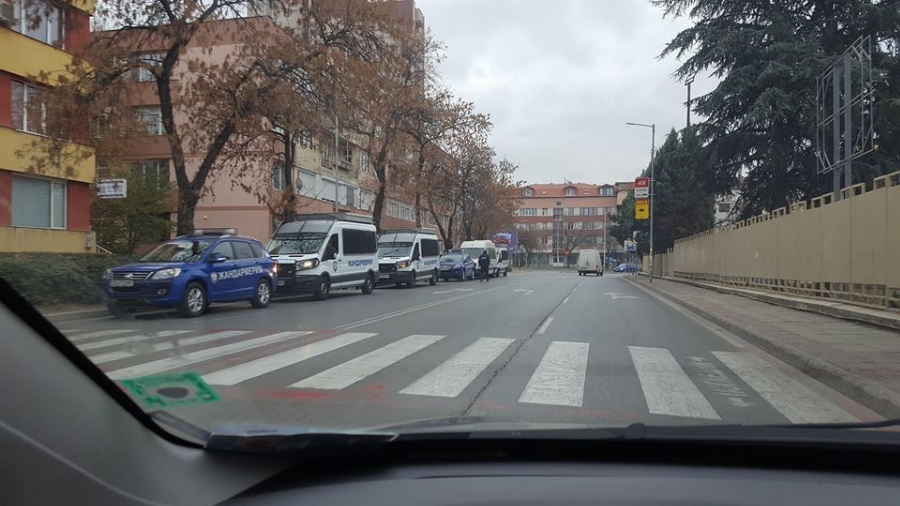 In another publication, there was an appeal, the Blagoevgrad people, to take in Sofia and join the protest. The situation in the city is unclear, it is chaos in the organization of action.