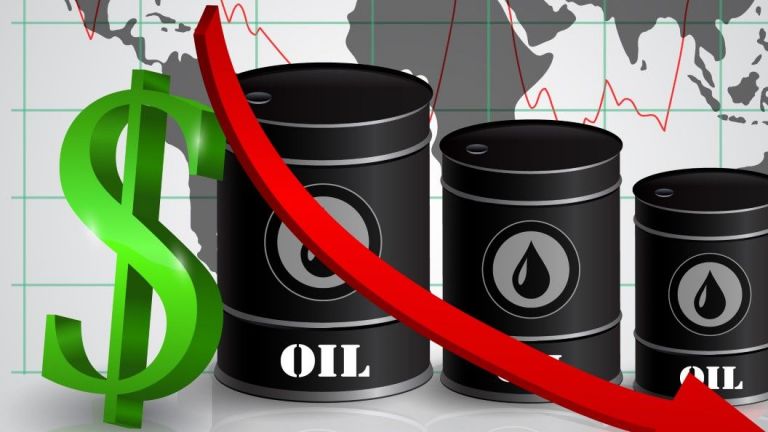 Brent oil prices, whose prices are a reference for European markets, fell below $ 64 for the first time since March 9, TASS reported. January Brent crude futures fell 4.4 percent to $ 63.95 a barrel on the London Stock Exchange (ICE).
This morning, various London North Seas (with January delivery) lowered their quotations by 18 cents to 66.61 dollars per barrel.
US light crude with January delivery (today is the first day of trading in January) fell 7 cents to 57.13 dollars a barrel in the Asian electronic session of the New York Stock Exchange, the site romandie.com was quoted from France Press.
OPEC members and other black gold producers such as Russia met in Vienna on December 6 and 7 under excessive supply pressure, which caused a decline in quotes. They agreed to cut production to support the market after a sharp decline in oil prices in early 2016 to a minimum of 13 years when black gold fell below $ 30 a barrel. The agreement expires at the end of the year, but new restrictions on results are likely to be considered, analysts said.