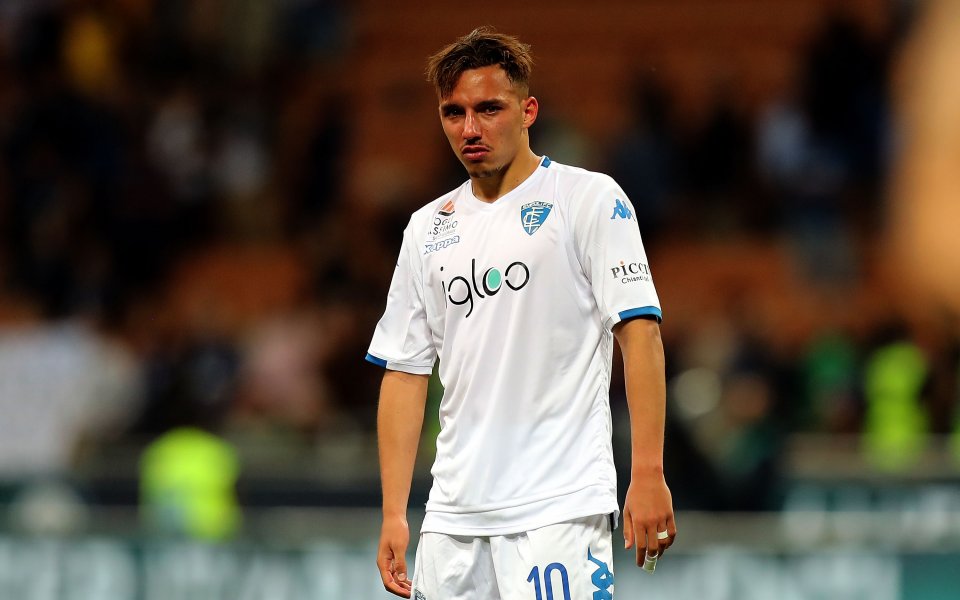 Emporio Sporting director Pietro Akardi said midfielder Ismail Benasser will head to Milan. The total agreement is estimated at 16 million euros.
"Ishmael is a true fighter, and Milan fans will be very happy with him," Acardi told La Gazzetta della Sport.
The 21-year-old Algerian was selected as the best player in the African Cup a few days ago. Benasser played in all 7 tournament matches and made 3 assists, including one – in the final, which ended Algeria's victory over Senegal with 1: 0.
As part of Empori Benaser there were 37 matches last season and made 3 assists. / BTA
Source link