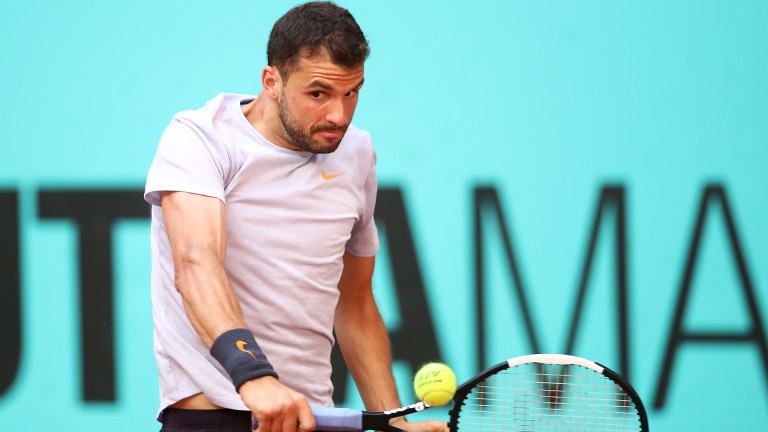 Grigor Dimitrov will begin his participation in the Geneva tournament against Marc Swiss-Andrea Husler. The competition will have a prize group of € 586,140 and will be held from May 19 to 25.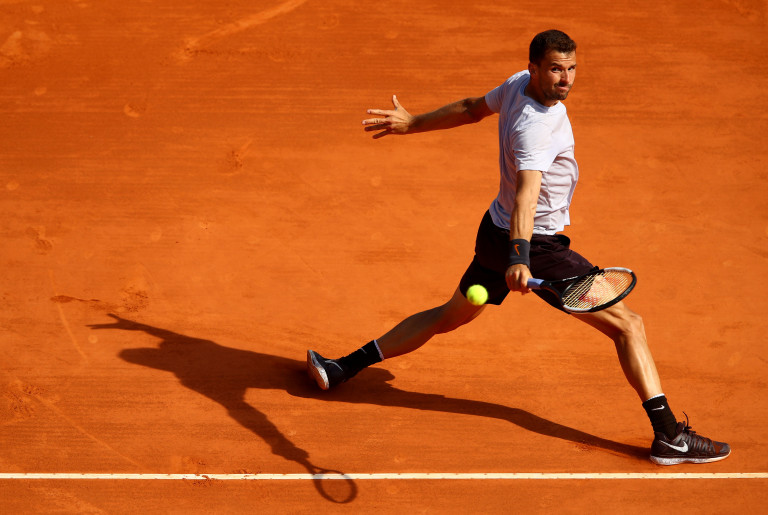 The 48th player in the World will participate in the Wild Card and will start for the first time in seven years from the ATP Tournament qualification.
Husler is ranked 276th in the world. So far, they haven't played with each other.