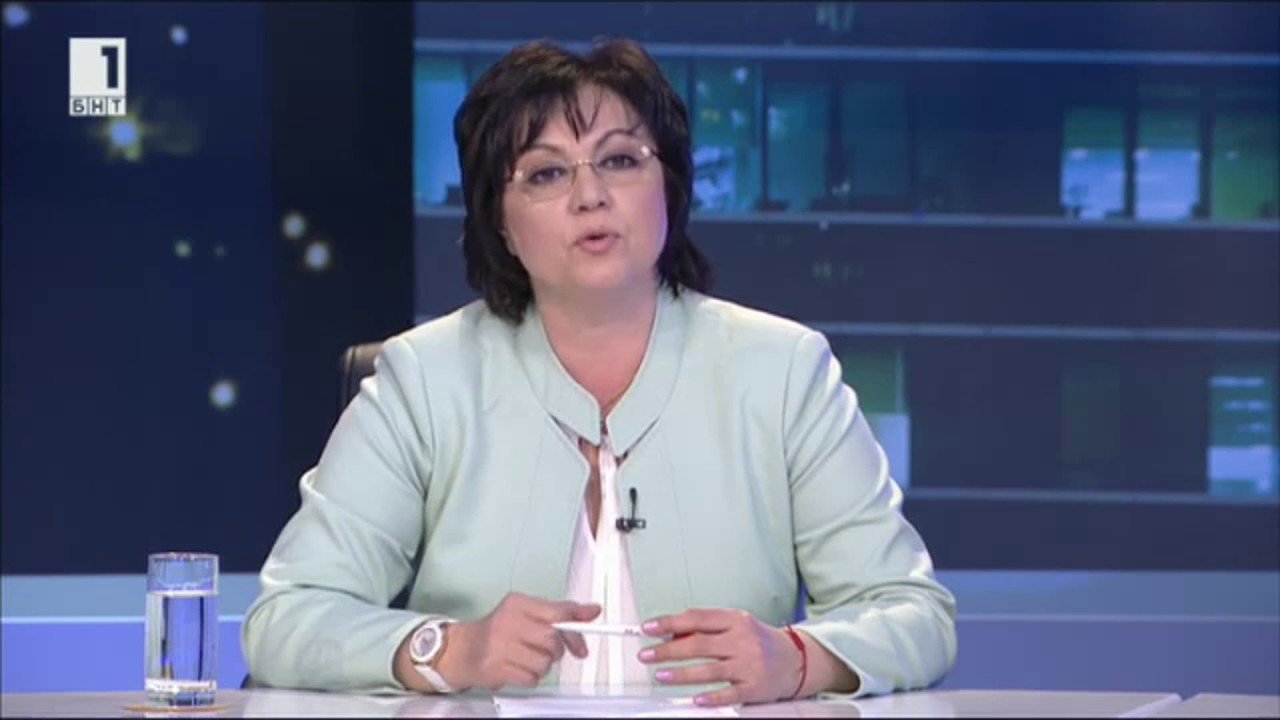 Shortly before Chief Prosecutor Sotir Tsatsarov demanded Elena Yoncheva's immunity, both with Kornelia Ninova had discussed a very drastic corruption case in the government, the BSP leader in Panorama told the BNT.
It was planned that the same day Elena Yoncheva announced her investigation, which Cornelia Ninova described as a "big blow". According to him, the actions of the Chief Prosecutor were caused by the government's desire to prevent this investigation.
Ninova has promised that Elena Yoncheva will announce her findings next week. They are for corruption related to construction.
Ninova said that the Building Chamber leadership had met with her and asked her not to disclose this case because Europe could stop our funding. It cannot be a motive for continuing corruption, he commented.
After Elena revealed Kumgate in Haskovo, Delyan Dobrev responded with this attack, Ninova also commented. With Kumgate's personal contribution Delyan Dobrev and former fighters against Boyko Borisov, GERB deputies Toma Bikov (dictator cartoonist) and Anton Todorov (Shayka writer – book 1: Boyko, Rosen, others "), Tsatsarov demanded Yoncheva's immunity.
This is a political attack on investigative journalists. How do you describe money laundering for cameras and journalistic investigations into Syria, Ninova asked.
He also commented on another MP from the BSP, to whom Tsatsarov wanted immunity. For two years, no one understood that there was a member of parliament in Parliament named Georgi Mihaylov. When he became the end of our scandal in the health system, they immediately hit him. If he has a crime, why did he wait for two years, the BSP leader asked rhetorically.
Source link