[ad_1]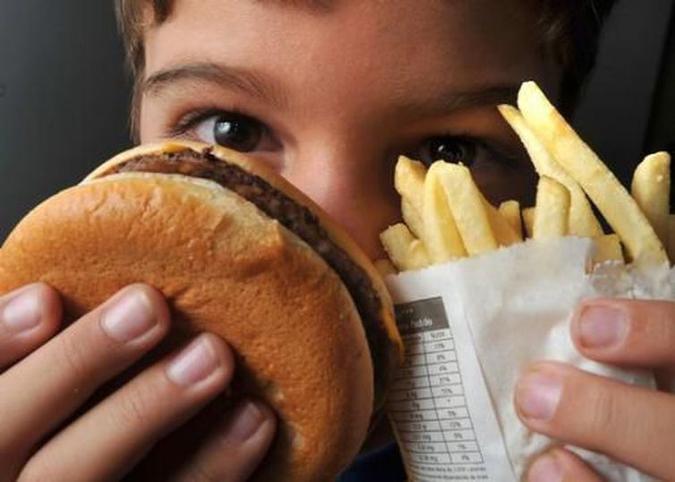 Outbreaks of vaccine-preventable diseases, high rates of obesity and sedentary lifestyles, and health effects caused by pollution, climate change, and humanitarian crises. These are some items that make up the top 10 global health threats in 2019, released this week by the World Health Organization (WHO).
The organization intends to practice a new strategic plan, with a duration of five years, to ensure that 1 billion more people benefit from access to health and universal health coverage; protected from health emergencies; 1 billion enjoys better health and well-being.
According to WHO, the following problems will require more attention from its organizations and partners this year:
Air Pollution and Climate Change
The World Health Organization estimates that nine out of 10 people breathe clean air every day. Microscopic pollutants can penetrate the respiratory and circulatory systems, damage the lungs, heart and brain, which results in the deaths of 7 million people each year due to diseases such as cancer, stroke and cardiovascular and pulmonary disease.
Chronic disease is not contagious
Data from the entity shows that non-communicable chronic diseases, such as diabetes, cancer and cardiovascular disease, account for more than 70% of all deaths in the world – equivalent to 41 million people. This includes 15 million premature deaths (ages 30-69), with more than 85% of early deaths occurring in low and middle income countries.
Influenza pandemic
The world faces another influenza pandemic – the only thing that is not known when it comes and how serious it is. WHO warning itself, which said it was constantly monitoring the circulation of the virus to detect possible types of pandemics.
Fragility and vulnerability scenarios
The organization notes that more than 1.6 billion people – 22% of the world's population – live in places with a prolonged crisis (a combination of factors such as drought, hunger, conflict and displacement) and more fragile health services. In this scenario, half of the main sustainable development goals, including child and maternal health, remain unmet.
Antimicrobial resistance
Antimicrobial resistance – the ability of bacteria, parasites, viruses and fungi to hold drugs such as antibiotics and antivirals – according to the WHO, threatens humans to return to a time when they cannot easily treat infections such as pneumonia, tuberculosis, gonorrhea and salmonellosis. . "The inability to prevent serious infections can endanger operations and procedures such as chemotherapy," he warned.
Ebola
Last year, the Democratic Republic of Congo experienced two ebola outbreaks, which spread to cities with more than 1 million people. One of the affected provinces is also in an active conflict zone. In December, representatives from the public health, animal health, transportation and tourism sectors asked WHO and its partners to consider 2019 as "the year of preparation for a health emergency".
Primary health
The health system with primary care is strongly classified by the entities needed to achieve universal health coverage. However, many countries do not have adequate primary health care facilities. In October 2018, all member states committed to renewing their commitment to primary health care, made official in the declaration of Alma-Ata in 1978.
Vaccination
According to WHO, reluctance or refusal to vaccinate, regardless of dosage availability, threatens to reverse the progress made in fighting diseases that can be prevented by immunization. Measles, for example, experienced a 30% increase in cases throughout the world. "[A vacina] one of the most effective ways to prevent disease – currently, around 2 million to 3 million deaths are prevented every year, "said the WHO. In addition, 1.5 million deaths can be prevented if the global is longer.
Dengue fever
A large number of dengue cases are generally recorded during the rainy season in Bangladesh and India. WHO data shows that cases are now significantly increasing and the disease has spread to countries with less tropical and more temperate climates such as Nepal. An estimated 40% of the world is at risk of contracting the virus – around 390 million deaths per year.
HIV
According to the organization, despite progress, the AIDS epidemic continues to spread throughout the world, with nearly 1 million people dying of HIV / AIDS every year. From the beginning, more than 70 million people contracted the infection and around 35 million died. At present, around 37 million people live with HIV throughout the world. The group that is increasingly affected is adolescents and young women (ages 15-24), which is one of four HIV infections in sub-Saharan Africa.
[ad_2]

Source link