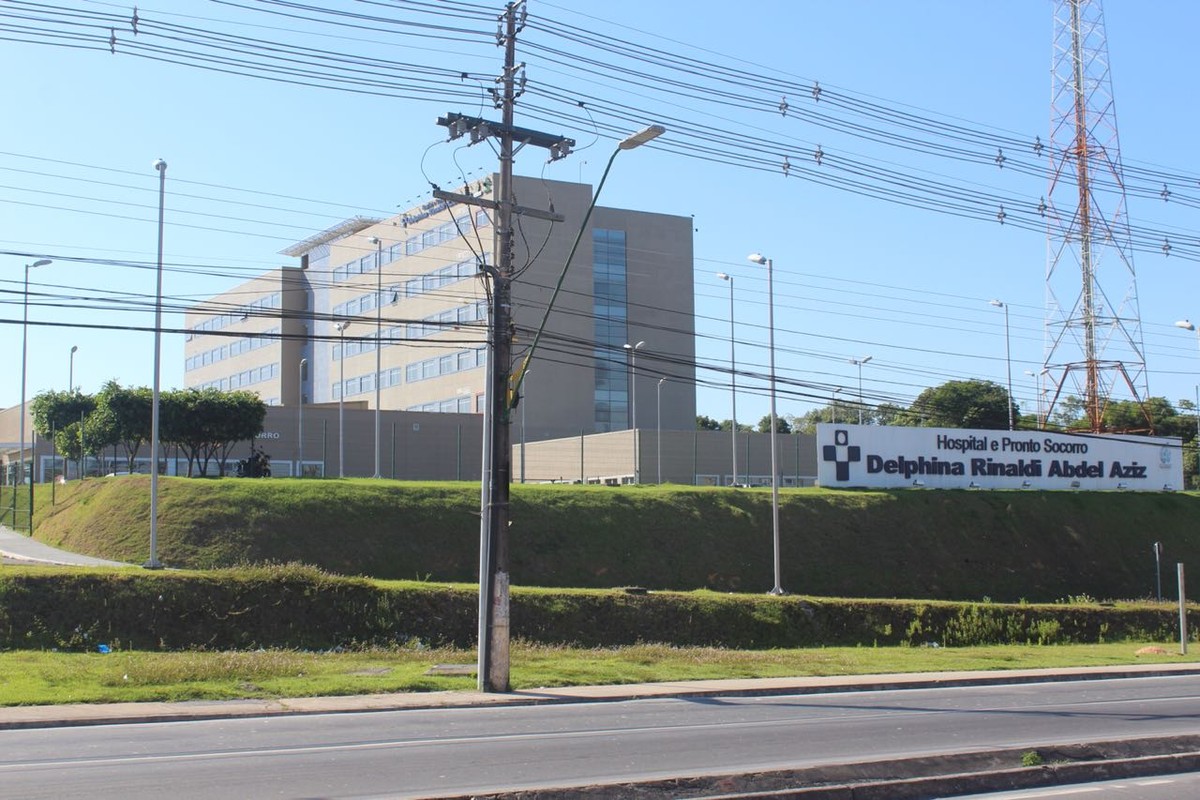 According to the Military Police, at around 7:30 a.m., the victim was approached by two people on a red CB 300 model motorbike on Jalan Pariwisata, near Marechal City School Cândido Rondon.
Witnesses reported that the passenger got off the butt of the motorcycle and fired several shots at the young man. The couple then fled without being identified.
Residents of the area where the victim was shot rescued the young man and took him to the Delphina Aziz Pronto-Socorro Hospital (HPS).
The young man died about an hour after arriving at the hospital. Relatives do not want to talk about the state of crime with the police.
Source link