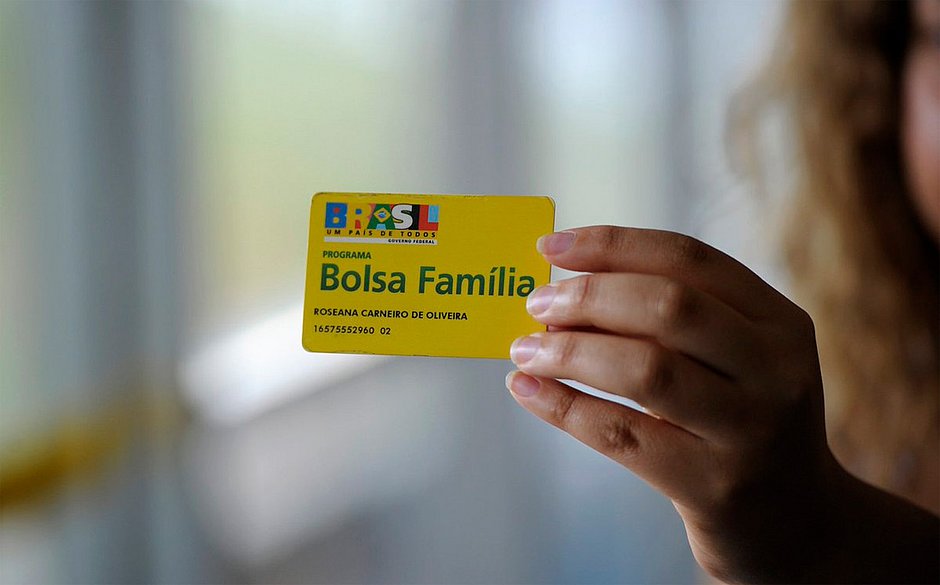 Federal Deputy Osmar Terra (MDB-RS), indicated today (28) for the Ministry of Citizenship in the government of President-elect Jair Bolsonaro, stressed that the promise of the 13th Bolsa Família benefits for program members would be fulfilled.
Terra said that there would be room in the budget for thirteenth payment, because the elimination of queues for benefits occurred in recent years, when 5 million family grants were cut after crossing data with other people's sources of income. attended.
President [Bolsonaro] ask for it, and it will be fulfilled. With these adjustments made, those who don't need the program left, it's easier to get resources for the 13th too, "he explained.
Osmar Terra defends the continuity of fine combs in the program, but is discarded, at this time, the possibility of readjustment in the value of benefits. "For now, no, we have to see how income and expenditure will develop. [do futuro governo]"There has been a significant increase in Bolsa Família in the past two years, above inflation," recalled the future minister.
Terra emphasized that the aim of the program was to focus on the generation of jobs and the income of beneficiaries, so that they no longer needed this assistance.
"Half of Brazilians earn less than half the minimum wage per capita. So this requires special policies to help, but the biggest program to combat poverty is the creation of jobs and income, nothing else. The program's biggest victory is the decline in people who need programs [social]"he said.
Structure
In addition to combining the entire structure of the current Ministry of Social Development, the Citizenship folder will add Sports and Culture. According to Osmar Terra, the secretary will be appointed for each of these fields.
Asked about possible changes in the Rouanet Act, to encourage culture, future ministers mentioned the need for topic analysis. "You have to study – I think there is an audit underway under the Rouanet Act, we must have an idea of ​​how it is implemented … You must encourage the audit to be completed, whether or not to abuse resources."
The Citizenship Ministry will also receive a share from the National Police Office for Drugs (Senad). According to Osmar Terra, his portfolio will coordinate the treatment and acceptance of chemical dependence, while the Ministry of Justice will stick with attribution related to control, control and the fight against drug trafficking.