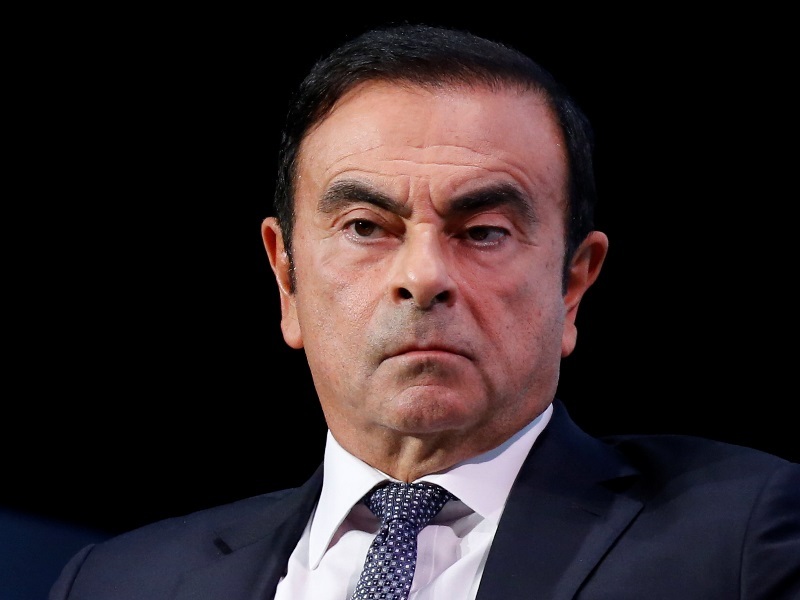 [ad_1]
Nissan's board of directors decided to fire the president of the company, Carlos Ghosn, arrested in Tokyo, Japan for alleged financial fraud. This information was released by BBC News.
The board also approved the removal of Greg Kelly from his position as deputy director. The information was published in the Nikkei newspaper.
On Wednesday (21), the court in Tokyo decided keep both for 10 days.
At the age of 64, Ghosn was accused of confiscating some of his salary and using company assets for personal use. Ghosn was arrested on Monday (19) after Nissan's internal investigation
Born in Brazil, with Lebanese ancestors and French citizenship, he was responsible for the dramatic changes at Nissan in the early 2000s when the car company was on the verge of bankruptcy.
[ad_2]
Source link