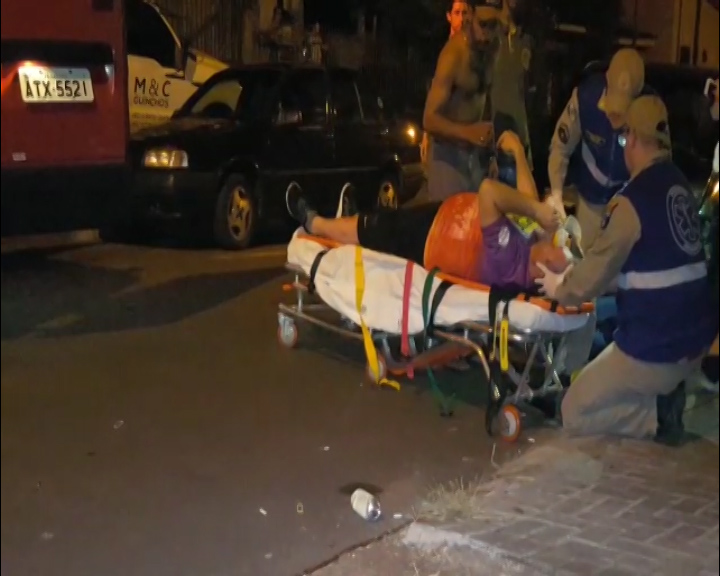 The Siate rescuers were mobilized last night (26) on Kamacas Street in the Santa Cruz neighborhood of Cascavel, to meet the replacement.
According to information provided by local residents, the boy was in front of his residence when the Corsa driver was about to get hit. Riots broke out and one person was beaten. However, there is no referral house.
Already a runaway victim, Eduardo da Silva, 46, was finally rescued by firefighters. He was evaluated in the ambulance and referred to a private hospital with moderate injury.
The Military Police were also mobilized to record the incident.
Source link