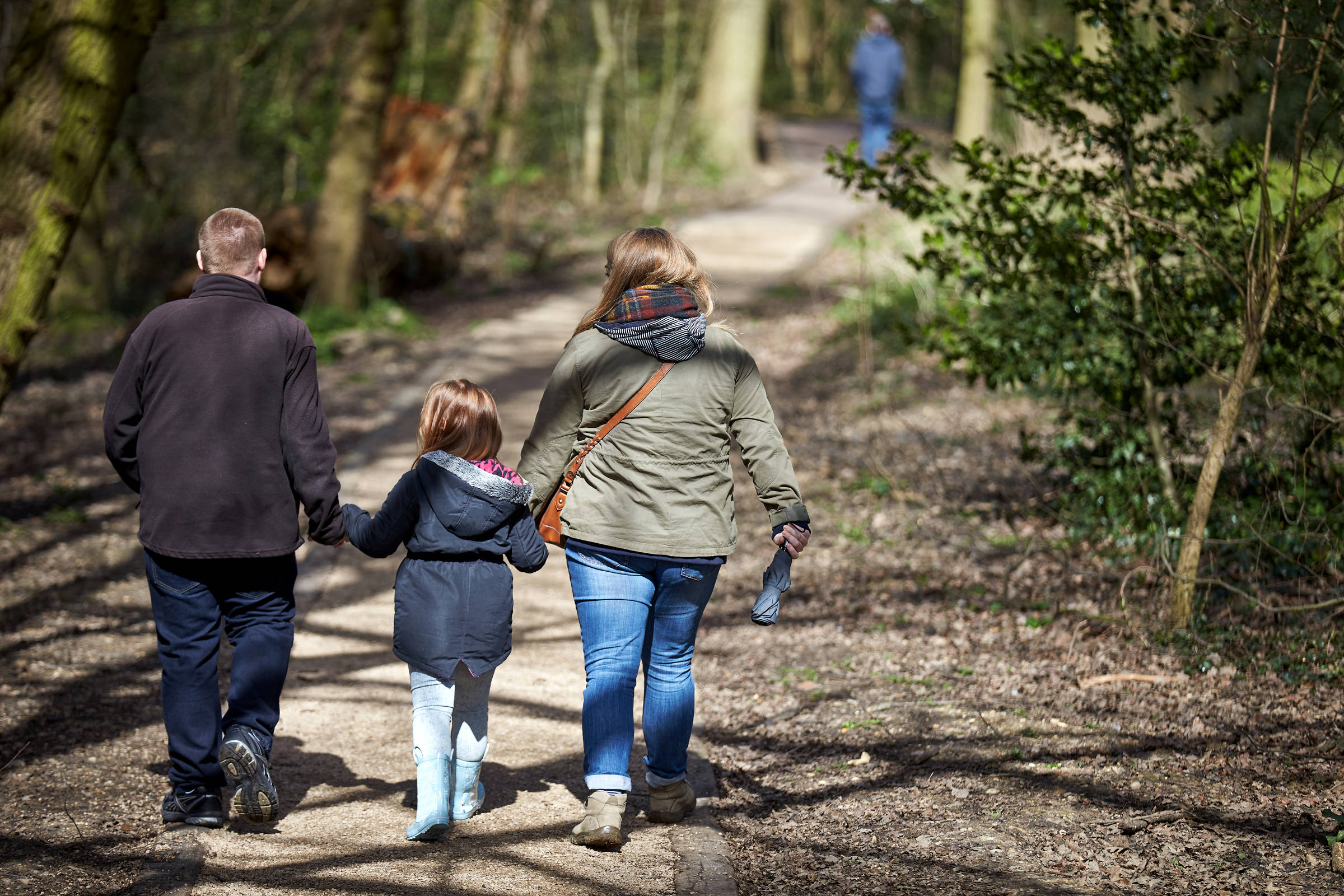 [ad_1]
About 463 million adults, or 9% of the population, have diabetes in 2019, but half of them don't know it, according to data from Atlas Diabetes, released Thursday (14).
Brazil is the fifth country with the highest number of people with this condition, but around 46% (7.7 million) people with the condition are not aware of it.
According to the report, most people with diabetes (79%) live in developing countries like Brazil. Most cases of diabetes around the world are type 2, related to unhealthy lifestyle habits such as diet, lack of physical activity and obesity.
Type 1 diabetes, on the other hand, is an autoimmune deficiency that usually occurs in childhood and adolescence and interferes with insulin production, which is responsible for maintaining normal blood glucose levels.
By 2030, the trend is that 578 million people worldwide will suffer from this disease, and that number will reach 700 million adults by 2045 (more than 10% of the world's population).
Overall, around 231 million people who live with diabetes don't know they have a problem. The report states that ignorance indicates an urgent need to improve diabetes detection so that treatment and complications can be prevented.
According to projections, diabetes and its related complications caused the death of 4.2 million adults in 2019. Estimates show that this disease is associated with 11% of all deaths in people aged 20 to 79 years.
One of the problems with this death is the economic impact it causes because it affects some economically active populations.
The report notes that worldwide costs directly related to diabetes in people aged 20 to 79 have increased from $ 232 billion in 2007 to $ 727 billion in 2017. By 2019, spending is estimated at $ 760 billion (more than $ 3 trillion) ).
With projected growth in the number of people with these conditions, the report conservatively projects that spending will increase by around 8 percent in 2030 and 11 percent in 2045.
[ad_2]
Source link