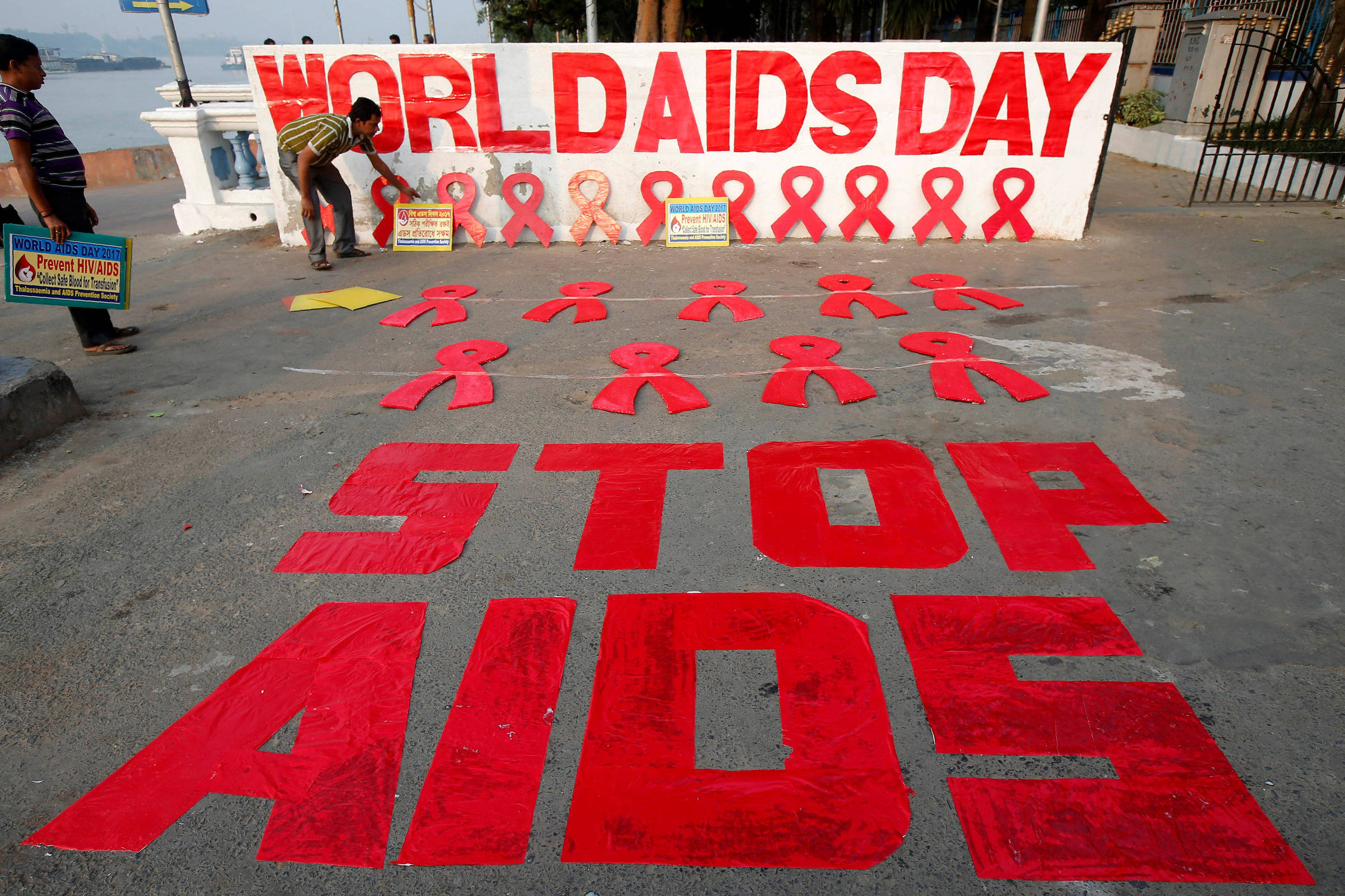 [ad_1]

Both AIDS detection and death have fallen in the past ten years in Brazil, according to a report presented on Tuesday (27) by the Ministry of Health. On the other hand, the rate of HIV infection among pregnant women tends to increase, not always representing more people with viruses.
Since 2007, detection of AIDS cases has dropped by around 9% in this country. This does not always indicate a uniform reality in this country. While the Southeast and South regions showed a downward trend in the last decade, North and Northeast showed growth in detection
The mortality rate (given the number of deaths per 100,000 population) fell 14.8% between 2007 and 2017. In the state of São Paulo, for example, there was a 41% reduction in the same interval of time.
Regional variations are also present in the question of death. If there is a decline in the Southeast, South and Midwest, all North and Northeast states present growth in the mortality coefficient.
One of the points of interest in this report is the tendency to increase HIV detection in pregnant women. In the last decade, growth was 21.7%. However, the report links with increased availability of rapid testing, expansion of prenatal services and, therefore, prevention of greater mother-to-child transmission.
On the other hand, since 2007, there has been a significant decline – in all regions of the country – in HIV transmission from mother to child, with a 42% decrease.
According to the data presented, most pregnant women with HIV only have fifth and eighth classes that are incomplete.
[ad_2]

Source link