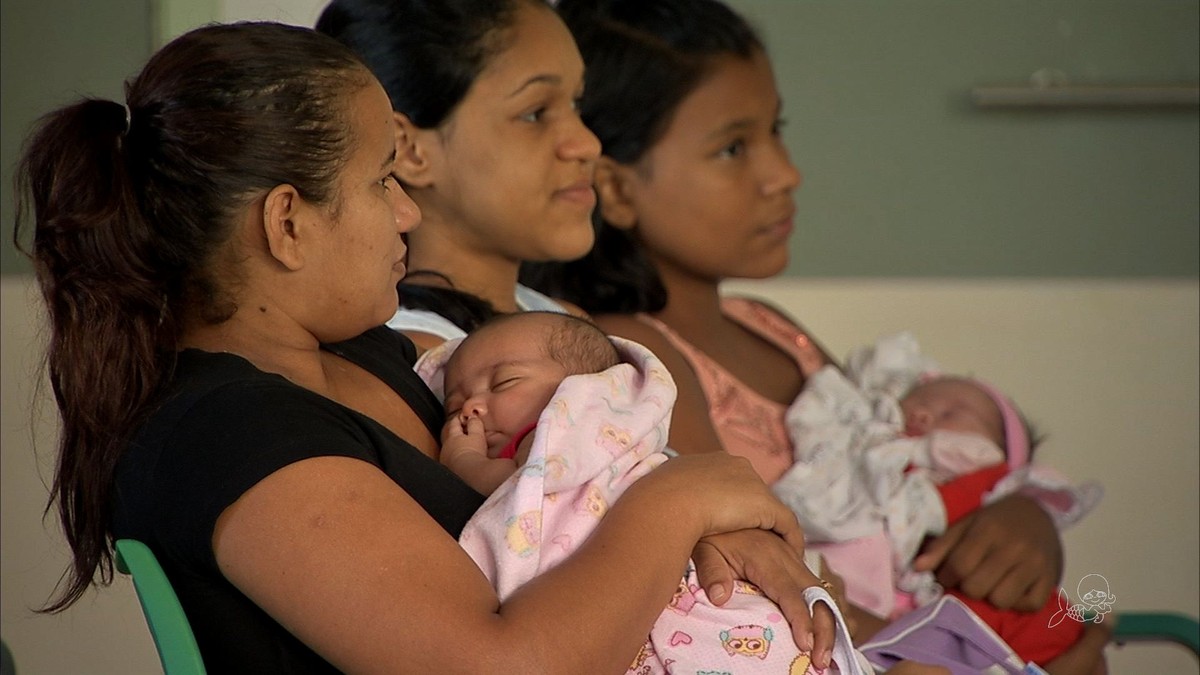 [ad_1]
The National Sanitation Monitoring Agency (ANVISA) was closed on Thursday (13), another batch of pentavalent vaccines from the Indian company "Biologicals E. Limited". This is the second time in less than a month. Again, the suspended lot is from the pentavalent vaccine. He "got poor results on aspect tests," according to the agency.
"Appearance test equipment" is the analysis of a regulatory body that checks the color, smell, and packaging characteristics of a product. This identifies all types of changes in texture or the presence of particles, for example.
Limited lots are not distributed.
In a note sent to G1, Anvisa confirmed that the vaccine was not registered in Brazil, but "imported by the Ministry of Health in an extraordinary way to be used in immunization programs", something predicted in resolution 203/2017.
This standard establishes criteria for products that are not registered in Brazil to be imported. There are four situations in which this can occur:
When there is no availability of products on the national market or therapeutic alternatives registered in Anvisa;
In the case of a public health emergency that has national or international interests;
For immunobiologists that are part of the National Immunization Program purchased by the Revolving Fund from the Pan American Health Organization (PAHO) or the World Health Organization (WHO);
Donations from international multilateral organizations or official institutions of foreign cooperation.
Anvisa also explained that the ban only applies to certain batches, and not to all vaccines from the same producer. The deferred lot is number 220103417C, produced in April 2017 and valid until October 2019.
Until the close of this report, the company "Biologicals E. Limited" did not comment. Pharmaceutical companies specialize in the production of low-cost vaccines.
The pentavalent vaccine, as the name suggests, protects patients against five diseases: diphtheria, tetanus, whooping cough, haemophilus influenza type B bacteria (responsible for nose and throat infections), and hepatitis B. Children must take three doses at age 2, 4 and 6 months.
[ad_2]
Source link