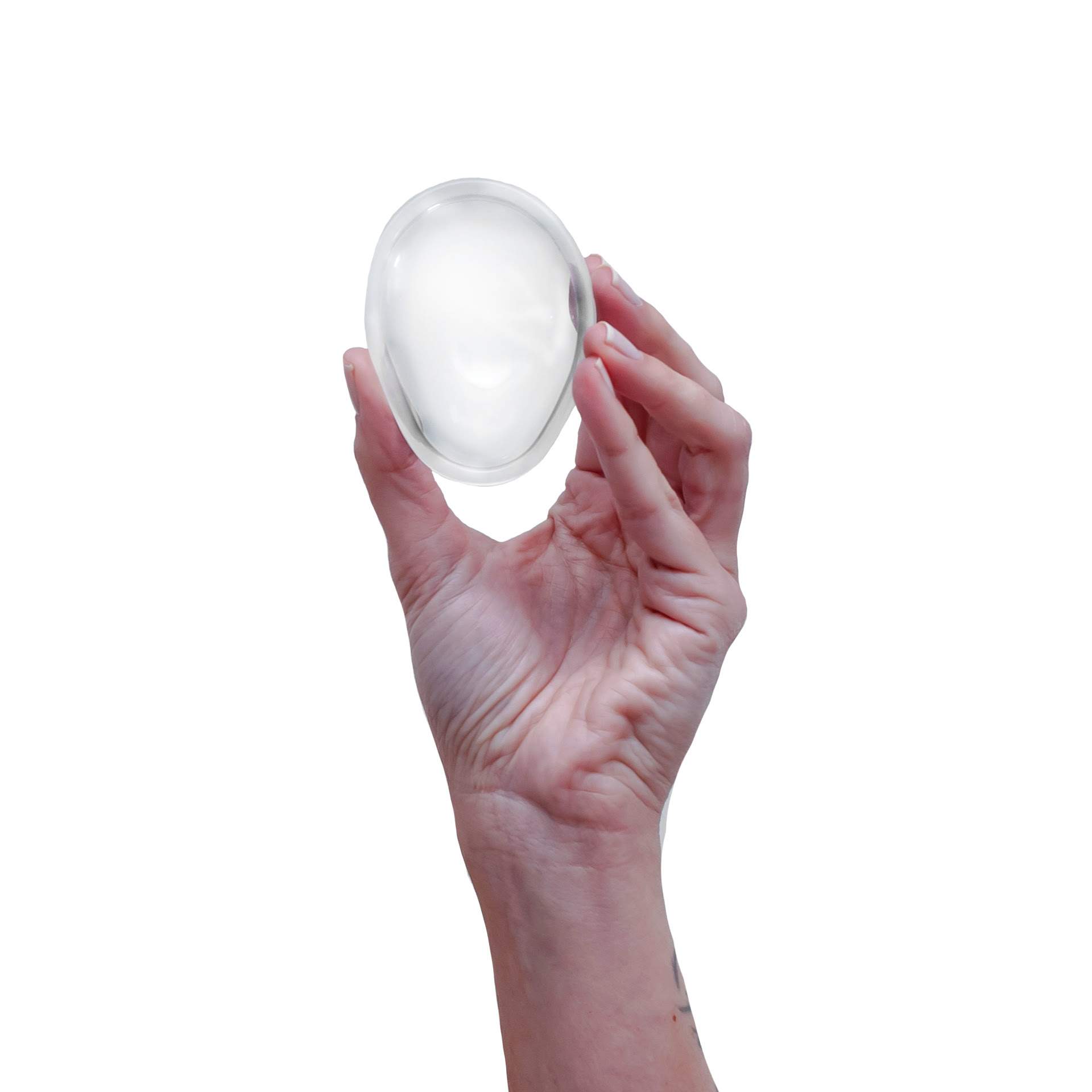 Many women are unable to have sex during the menstrual period, mainly because of discomfort. Anvisa (National Health Monitoring Agency) recently approved a menstrual collector who can modify this reality because it is possible to keep sex life active even during menstrual periods.
This product is made 100% with hypoallergenic silicone material, is color-free and has an anatomical design that suits a woman's body, regardless of flow intensity, age or whether you have children or not.
According to Mariana Betioli, CEO of the creator of the product, the collector is a revolution in the way of dealing with menstruation, where menstrual blood is collected without leaving the vaginal canal, and can be used during sexual intercourse without causing discomfort. ", said Mariana.
Gynecological obstetrician and gynecologist Erika Marba explains that menstrual collectors are cups made of silicone and do not have contraindications. "We just don't recommend it for women who aren't sexually active, because it's introduced and becomes much lower in the vagina than tampons."
Collector Application
According to Mariana Betioli the product must be positioned in such a way that it covers the cervix, creating a barrier that blocks the course of the blood. "The flow is stored between the lap and the discs and can be used for 12 hours and after that it is removed, wash with water and mild soap and ready to use again," he said.
For obstetricians, the best care is related to cleanliness. "It is recommended to empty according to the flow of women and wash. At the end of the flow, the ideal is to do a more complete sterilization with hot water," he advised.
Look for it
Before marketing collectors in Brazil, the company listened to around 8,000 women to understand their relationship with sex and menstruation. "This subject is considered taboo, but we consider it important to have discussions just as women are increasingly playing the role of protagonists, voicing their feelings," stressed businessman Betioli.
79% of women surveyed said their libido increased in menstruation, and 69% said sex and menstruation were suitable. On a scale from 0 to 10, 8.8 of those interviewed will be interested in a solution that will allow them to have sex at that time without making a mess. "We develop smart products that question traditional methods and collaborate with a healthy environment through self-knowledge, bodily acceptance and fluids," concludes Betioli.