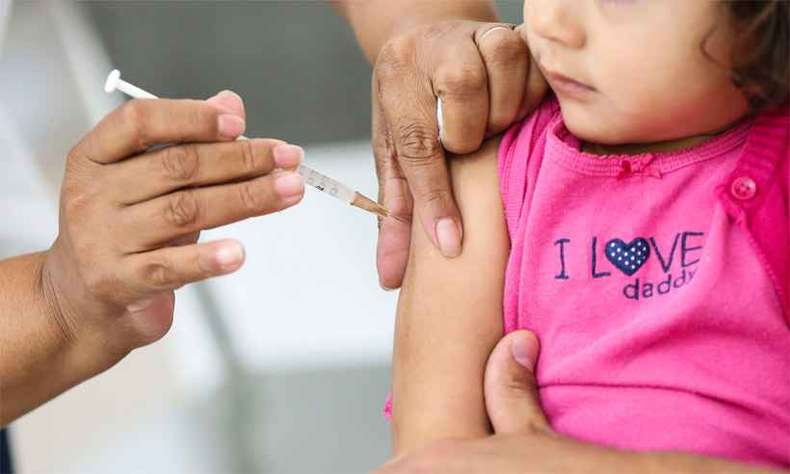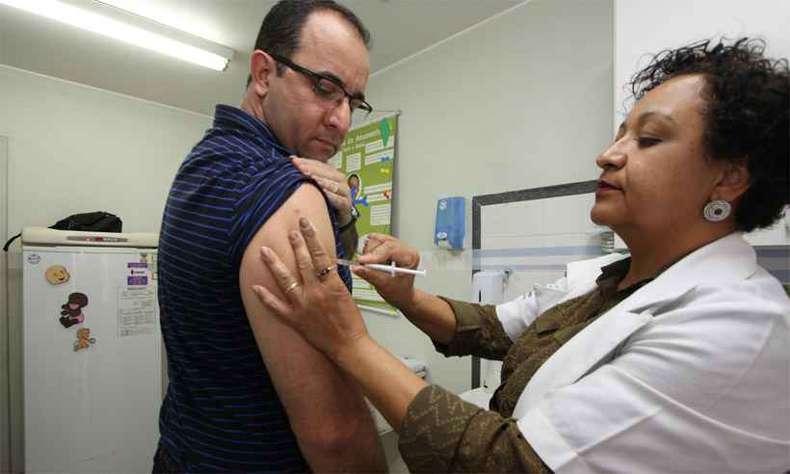 The return of a disease that does not affect the community as measles brought in doubt health forum and the presence of hospital institutions. The most frequently asked question is adults must be vaccinated against measles. And the answer is yes, measles can kill. The only way to prevent it vaccine (SUS) According to the Minas Gerais Health State Secretariat (SES-MG), the main risk groups are people from the age of six months to 39 years. "Among adults, workers in ports and airports, hotels and sex workers are more likely to get measles because of greater exposure to individuals from other countries who do not adopt the same intensive disease control policy," said the secretariat.
Children must take two doses of a combination vaccine against rubella, measles and mumps (viral trplicus): the first, at the age of one year; second dose, between four and six years. Adolescents, adults (men and women), and especially in the context of current import risks, those who are included in the risk group, also have to use three viruses or two viruses (against measles and rubella).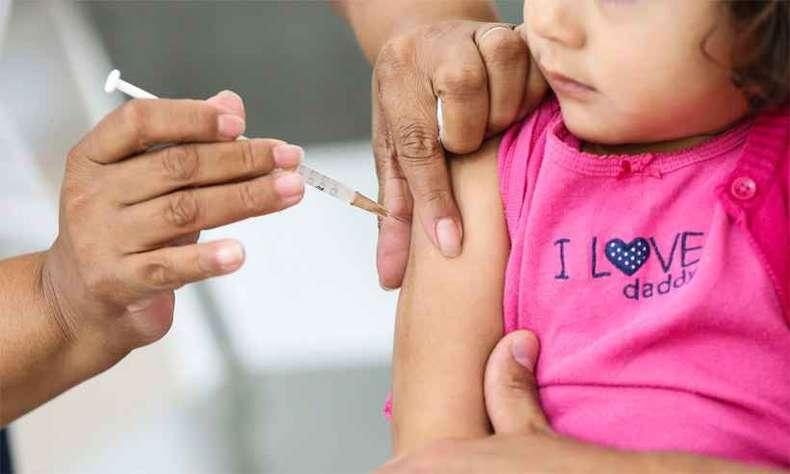 People over the age of 29 who do not have a record of the dosage of MMR vaccine are required to take 2 doses of the vaccine, with a 30-day interval between doses. For people over 30 who do not have a vaccine dosage record, only one dose of vaccine is needed. Search for the nearest basic health unit vaccine room, take your vaccination card and documents. Your vaccination status will be evaluated and updated as recommended in the basic vaccination schedule.
Since early 2019, according to the SES-MG, 137 suspected cases of measles have been reported from 53 cities in the state of Minas Gerais. Of these, 69.4% (95/137) were disposed of; 27.7% (38/137) are being investigated and 2.9% (4/137) cases are confirmed, one is imported.
People affected by this disease experience fever, red spots on the body (exanthema), cough, coryza, conjunctivitis (red and watery eyes), photophobia (light sensitivity) and small white spots in the mouth (Koplik spots).
This virus is still circulating in large numbers in several European and American regions so it might be imported. That is why it is a big concern to vaccinate Venezuelan refugees who are seeking protection to Brazil, because their cover and home country are precria. "Because of migration and international travel, the virus was imported and re-circulated. In addition, the low immunization of the Brazilian population, which has declined in recent years, also contributed to the return of viral circulation," health.
In Brazil from 1968 to 1991, the country faced nine epidemics, on average every two years. The last major epidemic occurred in 1986 with 129,942 cases. In 1997, there was a major epidemic of disease that spread to almost all Brazilian states, with more than 53,000 cases confirmed throughout the country. The majority of cases occur in the state capital So Paulo.
In 2018, Brazil faced reintroduction of the measles virus, with outbreaks occurring in 11 states and a total of 10,326 confirmed cases in the states of Amazonas (9,803), Roraima (361), Par (79), Rio Grande do Sul (4), Pernambuco (4), So Paulo (3), Bahia (3), Rondnia (2) and Federal District (1). Eight states (Rio Grande do Sul, Rio de Janeiro, So Paulo, Rondnia, Pernambuco, Sergipe, Bahia and the Federal District) closed the outbreak in 2018.
Source link