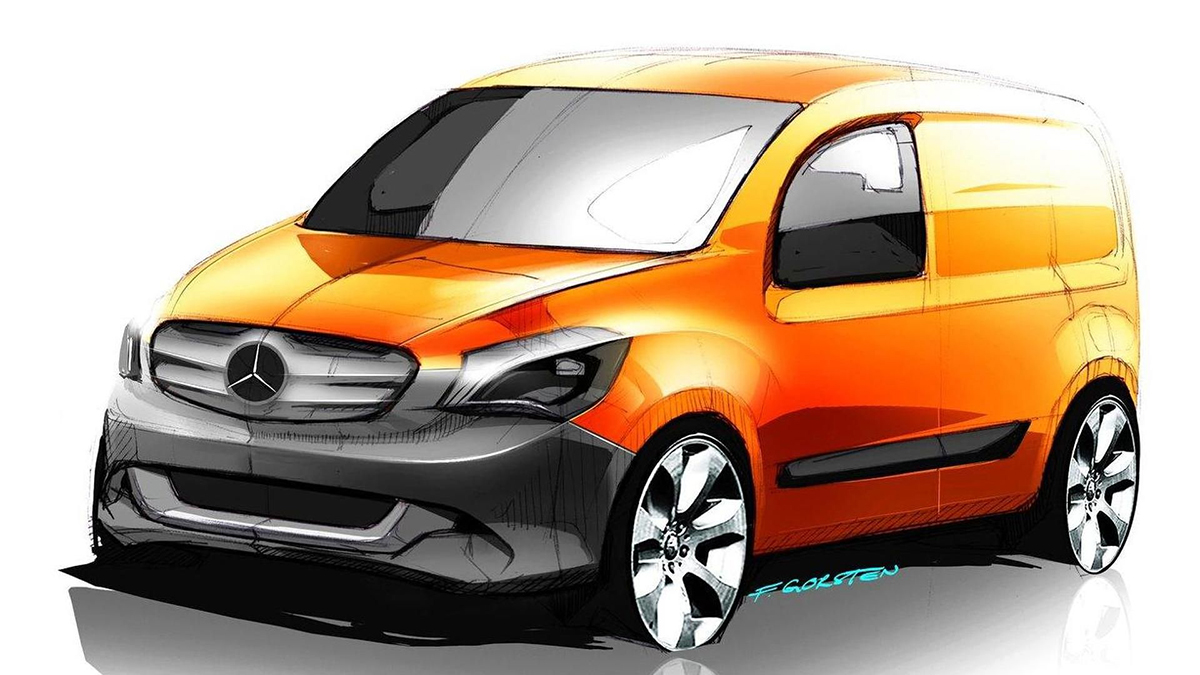 Mercedes-Benz is updating its product line in the compact van segment with the successor to Citan. The new Citan – which will also include an electric version – was re-developed in collaboration with Renault, Nissan and Mitsubishi.
"The new Citan will be a new model in all lines and will soon be recognized as a Mercedes-Benz. Our compact vehicle replacement will be endowed with a series of different brand features," said Marcus Breitschwerdt, head of Mercedes-Benz Vans.
Mercedes-Benz Vans has been providing Citan since 2012. Compact bestsellers with large cargo areas are perfect for a variety of urban challenges. The new Mercedes-Benz compact van is becoming a more attractive choice, especially in the field of shipping services based on rapidly growing demand. The success of Citan today is mainly due to a combination of high functionality, versatility, fuel economy, various safety systems and a high level of driving comfort.
With the successor to Citan, Daimler AG and Renault-Nissan-Mitsubishi continued their strategic partnership, which began nine years ago.