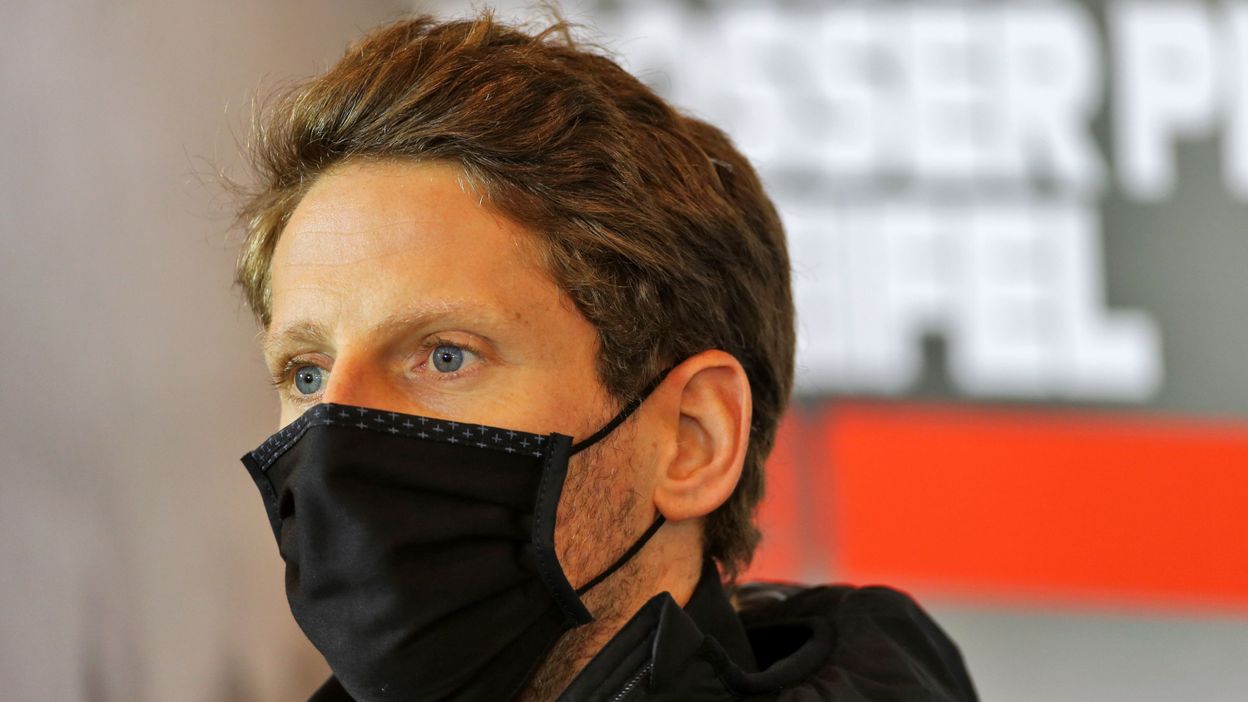 At the end of the contract with the Haas team, Romain Grosjean won't be able to take part in the last Grand Prix of the season in Abu Dhabi next week. After his terrible accident last week in Bahrain, France will return to Switzerland where it goes "to receive medical care for burns on the hand"Haas' team reported on Sunday a few hours before the Sakhir GP.
"We tried everything, we waited as long as possible but, for the rest of my life, for my left hand, we had to be careful", explained for his part the French pilot in a video on Instagram." This is tough decision, I didn't expect to end my F1 career like this, but I think it's for the best. "
Participation in the American IndyCar Championship or the WEC World Endurance Championship is one way the French imagine it.
>>> READ ALSO, INTERVIEW TO OUR MICS: Romain Grosjean leaves F1: "An honor, nonsense too …"
"Thank you so much to everyone for all of your messages, they warm my heart", Said the native of Geneva about the very strong support he has received since his accident.
For the Sakhir GP, which took place on Sunday with a modified version of the Bahrain GP circuit, Grosjean has been replaced in Haas by the Brazilian. Pietro Fittipaldi. Freelance worker, grandson of double F1 world champion Emerson Fittipaldi, should a priori be extended to the Abu Dhabi Grand Prix.
Next season, American team Haas will field two new riders: Germany Mick Schumacher and Russia Nikita Mazepin.