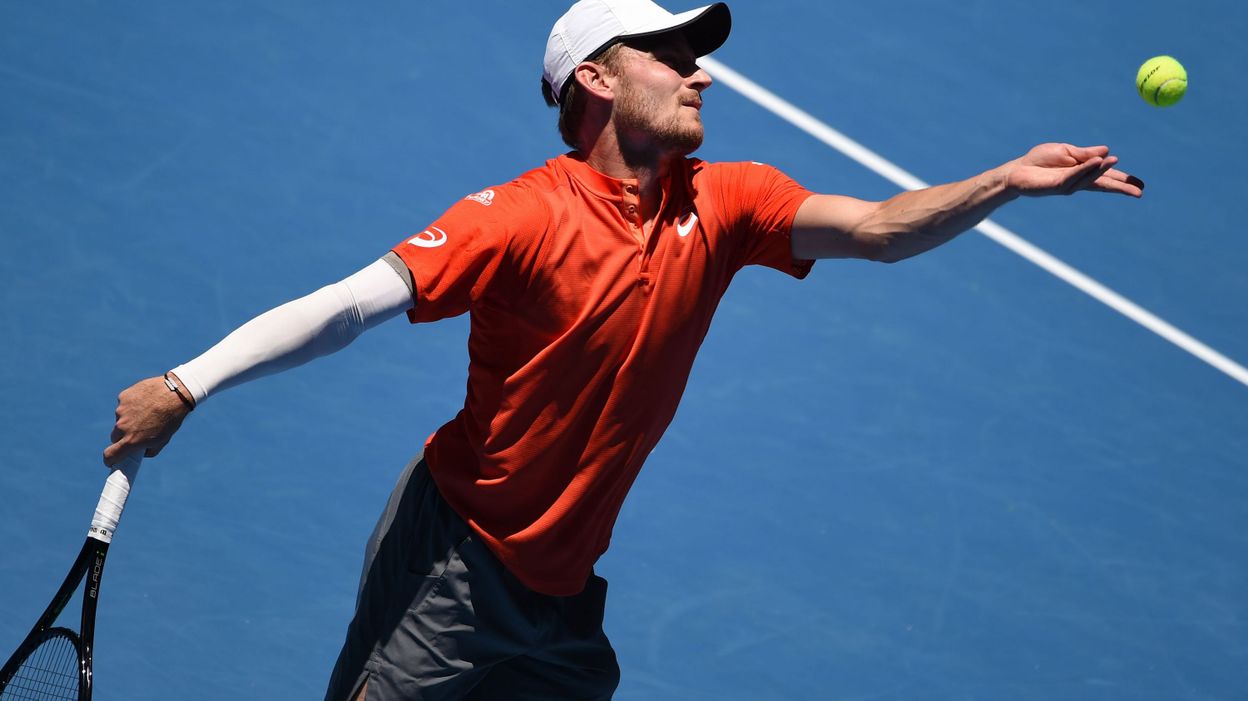 [ad_1]

Hopefully, now it's official. David Goffin will not travel to Brazil with the Belgian Davis Cup team to play the Qualifying Round (1 to 3 February). He announced it after his defeat against Daniil Medved in round 3 of the Australian Open.
"I will not play the Davis Cup. I will return to Belgium and then I will play the ATP tournament in Montpellier, Rotterdam and Marseille"he explained.
And the choice is not too difficult to stop, even if David Goffin is very bound to maintain the color of his country.
"It's been a long time since I thought about it and with my arm, it might not be ideal. I still feel sick before going to Doha. I often call Johan (NdlR: Van Herck, captain) on the phone, because the other players also want to know according to their program. Players selected as Ruben (NdlR: Bemelmans), Kimmer (Editor's note: Coppejans) or even Arthur (Editor's note: De Greef). It will be difficult for me to go to Brazil. It's a long journey and it's hard to stop it in the rest of my season. I prefer to bet at rest and return to Europe"he added.
After being eliminated, Steve Darcis also announced that participation in the Davis Cup was "not on the agenda". Johan Van Herck may have to write without two symbol players from the last successful campaign of the Belgian team (finals in 2015 and 2017).
[ad_2]

Source link