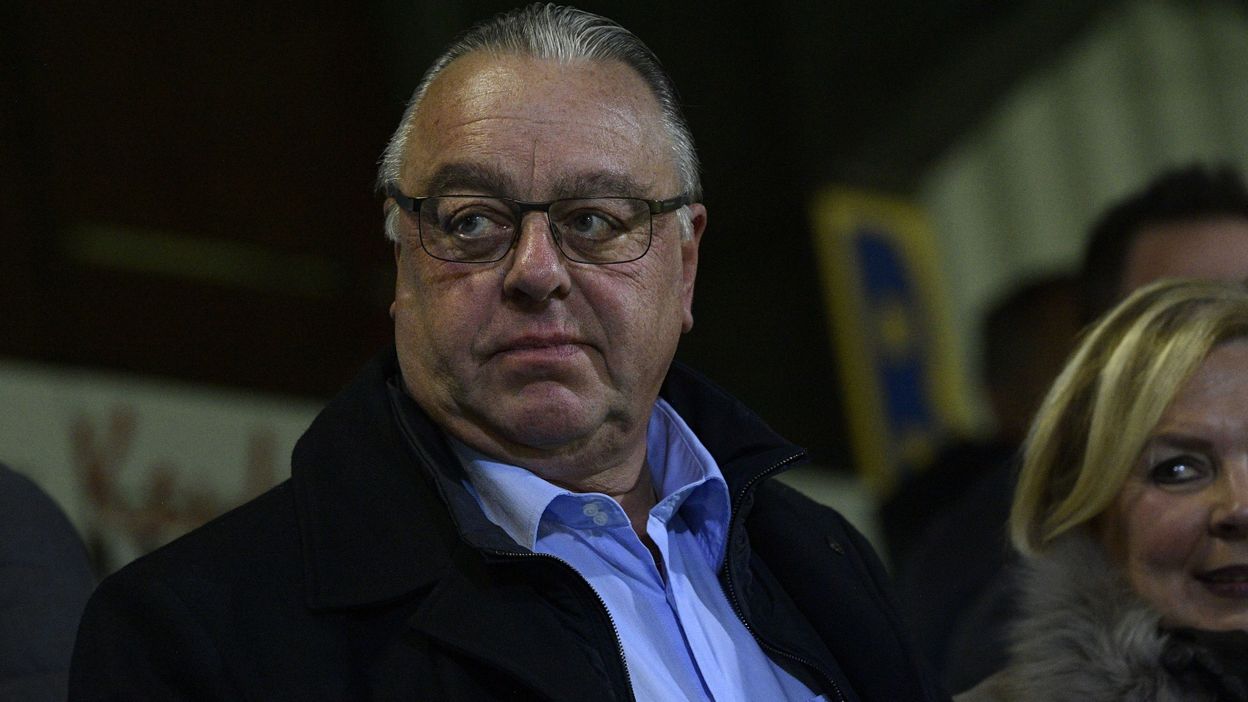 [ad_1]

Johan Timmermans has decided to leave his post as chairman of the Malines board of directors, said Thursday night the Division 1B club was shaken by the alleged fraud scandal that rocked the world of Belgian football for a month.
Johan Timmermans was interviewed by the Federal Police in mid-October in connection with this case. "I noticed that the fact that I was president and that I had auditioned by the police caused problems and lack of calm", Timmermans said on the club's website."So I want to step down because of the interests of FC Malines, the players and their supporters will always be in my eyes"
Johan Timmermans is president & # 39; Kavé & # 39; since 2003. "I have carried out this mandate with pride and commitment"he said.I am sure that my successor will lead the Board with the same energy and dedication. The future of KV must remain our top priority. I will continue to support the club that I have supported for more than 50 years", concluded Johan Timmermans.
[ad_2]

Source link