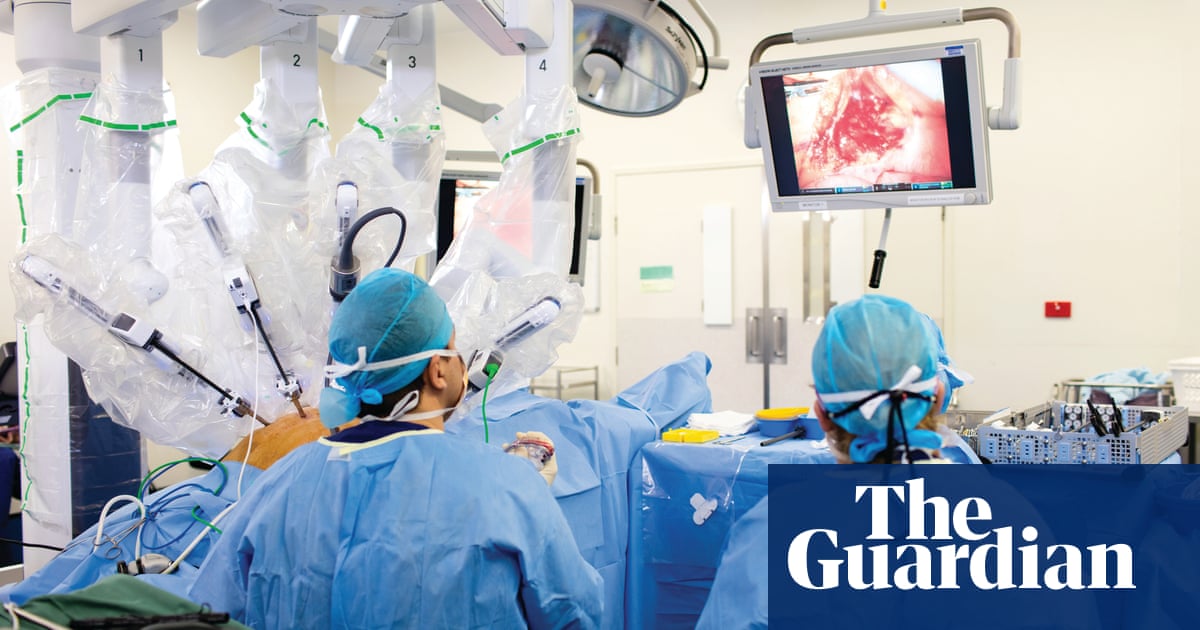 [ad_1]
More Australians are lowering or disposing of their personal health insurance because they feel the falling premium is continuing.
In the annual review of the private health insurance industry, competition supervisors found Australians paying $ 23.9bn in the last financial year premium – $ 834 million more than in 2016/17.
But the number of people with hospitals alone or a combination of health cover fell 0.9 percentage points to 45.1%, while the proportion of policyholders with extra covers alone rose to 9.2% from 8.9%, Australian Competition and the Commission Consumers find.
More people also choose policies that are lower in cost with exceptions, or have advantages with payment options.
The number of hospital policies with exceptions has increased to 44% from 40%, while the hospital policy with excess or payment rose at a percentage point to 84%.
"People are increasingly feeling an increase in personal health premiums and payment of increasing gaps," ACCC deputy chairman Delia Rickard said.
"In response, many have switched to cheaper products with less coverage, and some have dropped their covers."
During the year, private health insurance companies paid $ 15.1bn in hospital benefits to policy holders and $ 5.2bn in the benefits of extra care.
The ACCC expects many people to renew their policies before the federal government's private health insurance reform comes in April.
These changes are designed to make personal health protection simpler and more affordable.
Rickard warns private health insurance companies to ensure they provide clear and timely information about changes to their customers.
"Private health insurance must be transparent about what is and is not included in their policies or risk losing their customers' trust and ultimately, their business," he said.
[ad_2]
Source link