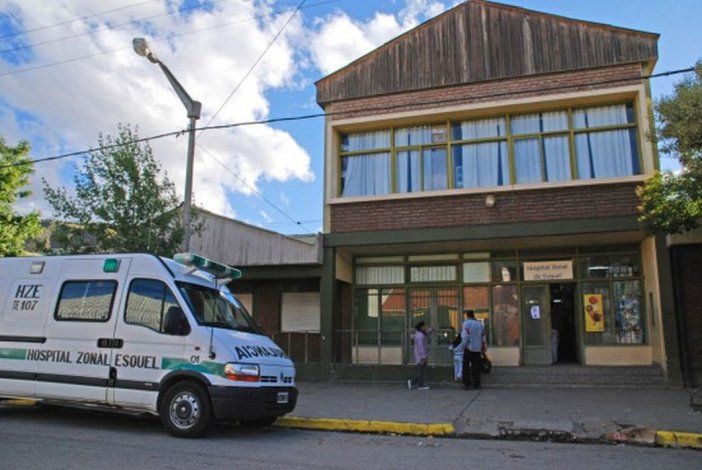 Chubut health authorities confirmed on Tuesday that other patients who showed symptoms of the disease as well as immediate relatives of the last deceased person entered the Esquel zone hospital.
"It was reported that a 27-year-old male patient who was treated late in the last hour of the night was classified as a suspected hantavirus case and with a history of being a member of a family group of someone who died of the epidemic." "Report 21" was released on Tuesday.
According to the details issued by the specialist body that was established in the context of "health warnings", in addition to the alleged cases entered last night "A 57-year-old adult male patient and a 43-year-old female patient, both positive for hantavirus, remained in the intensive care unit"
The party indicated that the disease had caused 5 deaths, there were two internees in intensive care as confirmed cases, two in isolation rooms and one in observation.
Chubut's Ministry of Health decided to mobilize a special plan of psychological support for victims of hantavirus and also for all the Andean community affected by five deaths in a few weeks.
The director of Esquel's Programatic Area, Jorge Elías, acknowledged that "the situation for days is very complex, especially in Epuyén", the northwestern city of Chubut, where 12 people contracted hantavirus from the beginning of November, between them five died.
"Although it is a disease in the area and every year cases are known, this time people are very worried about what happened and it seems good that there is psychological help because they do not even want to leave their homes," he admitted in a conversation with Telam mayor of the city, Antonio Reato.
Source link