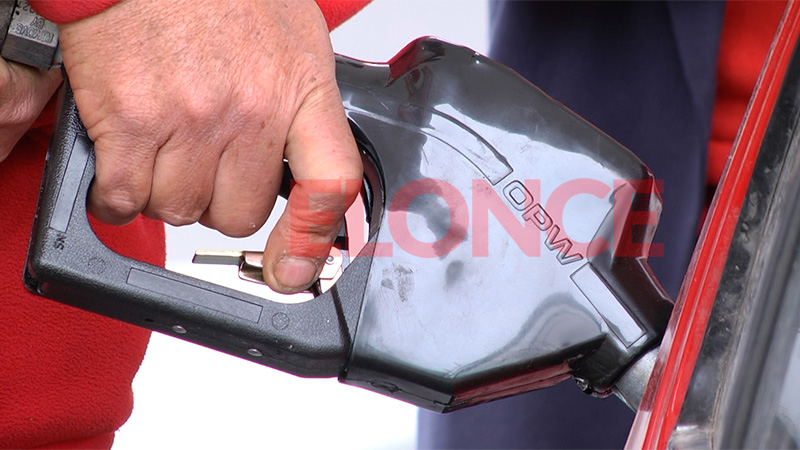 After confirmation of improved public services for the coming year, it is known that naphtha can increase by 25% more during the first semester of 2019.
The Secretary of Energy Nation, which until Friday ordered Javier Iguacel, believes that with ten increases to register fuel this year, it has attacked most of the backwardness that shows this sector.
Meanwhile, YPF country managers shared a diagnosis: closing 2018 with price increases managed to summarize the arrears that had kicked and ended with a break-even point that would deal with 2019 in other ways, according to the profile.
Regarding this table, market references estimate that next year the increase to be verified will be more in line with the increase shown by the dollar, crude oil and how inflation is.
A paper by the Central Republic of the Fuel and Allied Suppliers Federation (Fecac) sets out a step to estimate how much naphtha prices can move in 2019.
Consider the future value of the dollar (Rofex) and Brent oil (Nymex) contracts and adjustments to tax inflation for fuel and carbon dioxide, and assuming that the price of biofuels remains unchanged within the levels set during November, the theoretical values ​​of liquid fuels will increased by 25% until next June.
"I believe that next year we will run behind inflation, but the positive thing is that we will have a more stable increase, we will not have a delay that we reached in 2018. From the moment of price release, prices are stable in October 2017, but then all indices soared, the dollar surged, oil surged and we were very late, I think 2019 will be a logical and predictable year of improvement ", analyzed Gabriel Bornoroni, president of the entity that has its headquarters in Cordoba.
var magnificPopup = $.magnificPopup.instance;
(function(d, s, id, twid) {
var js, fjs = d.getElementsByTagName(s)[0];
// fb + common if (!d.getElementById(id)) { js = d.createElement(s); js.id = id; js.src = "http://connect.facebook.net/es_LA/sdk.js#xfbml=1&version=v2.0&appId=696163903740665"; fjs.parentNode.insertBefore(js, fjs); }
// +1 js = d.createElement(s); js.src = 'https://apis.google.com/js/plusone.js'; fjs.parentNode.insertBefore(js, fjs);
// tweet if (!d.getElementById(twid)) { js = d.createElement(s); js.id = twid; js.src = '//platform.twitter.com/widgets.js'; fjs.parentNode.insertBefore(js, fjs); }
}(document, 'script', 'facebook-jssdk','twitter-wjs'));