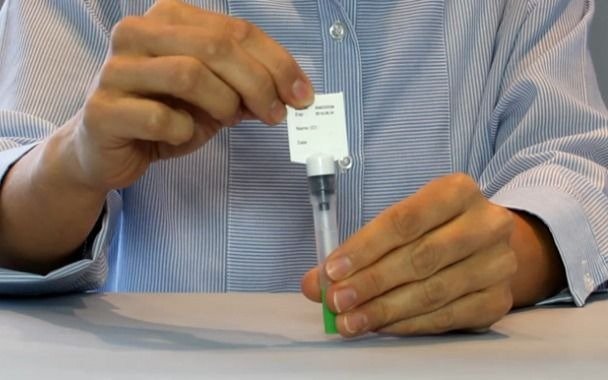 The Provincial Health Department launched in La Plata a plan to prevent colorectal cancer through a primary screening strategy, which consisted of performing an Occult Blood Test at Fecal Matter (TSOMF). From now on, anyone over the age of 50 will be able to go to one of the 40 platens rooms, where tests will be given to them, and will be oriented to do so in the privacy of the home. It's free and doesn't hurt.
In this way, the Primary Health Care Center was included in the program for the prevention, early diagnosis and timely treatment of this disease, which in Argentina was the second cause of death due to malignant tumors.
Further information to communicate [email protected], or enter the web http://www.ms.gba.gov.ar/sitios/controldecancer/.
Source link