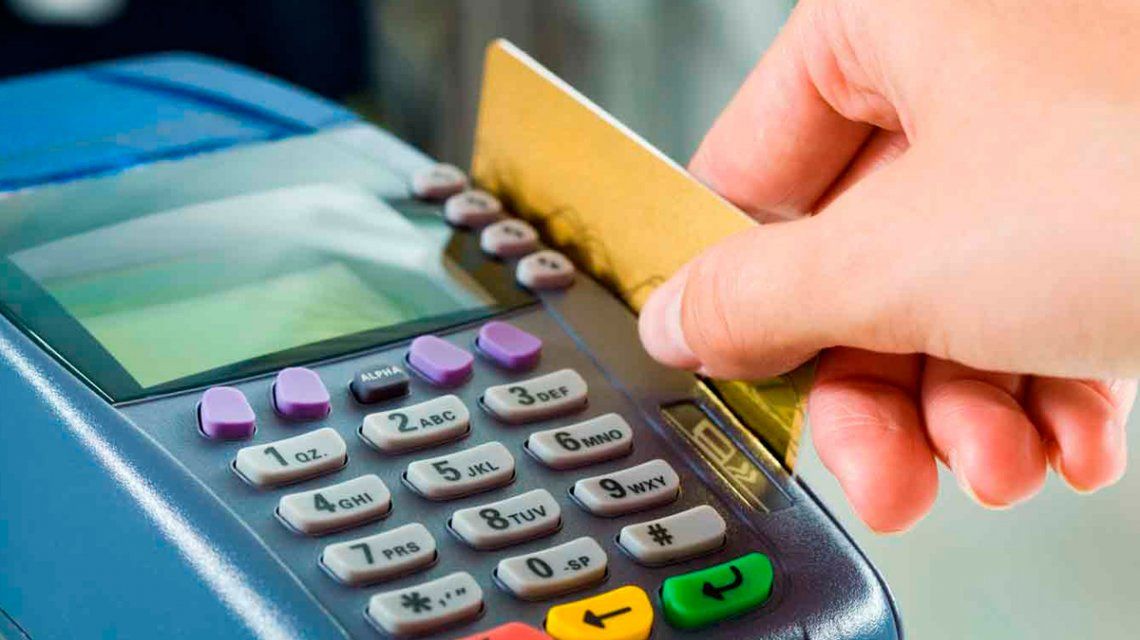 According to Atacyc data, there is an increase Peso billing volume is greater than 40 percent year-on-year driven by cell phones, services and airline tickets.
In specific cases debit card, the item with the biggest movement is payment of services, with an increase of 47.9 percent in the amount of operation and 95.5 in the volume of pesos. The following are airline ticket purchases, each with 43.8 and 48.1.
On the side credit card, that cellphone lead rank, with increase 34.6 percent in transactions and 56.2 percent in total. This was followed by payment of services, with 24.2 in operation and 81.7 in volume.
Meanwhile, goods that showed a decrease in credit card transactions in November compared to the same month in 2017 were household goods, with a decrease in total transactions by 23.0%; followed by furniture and mattresses (-18.3%), and clothing and footwear (-11.1%).
For its part, debit card items that reduce the number of their transactions are also clothing and footwear (-8.9%), furniture and mattresses (-8.6%), and household goods (-8.0%).
Source link