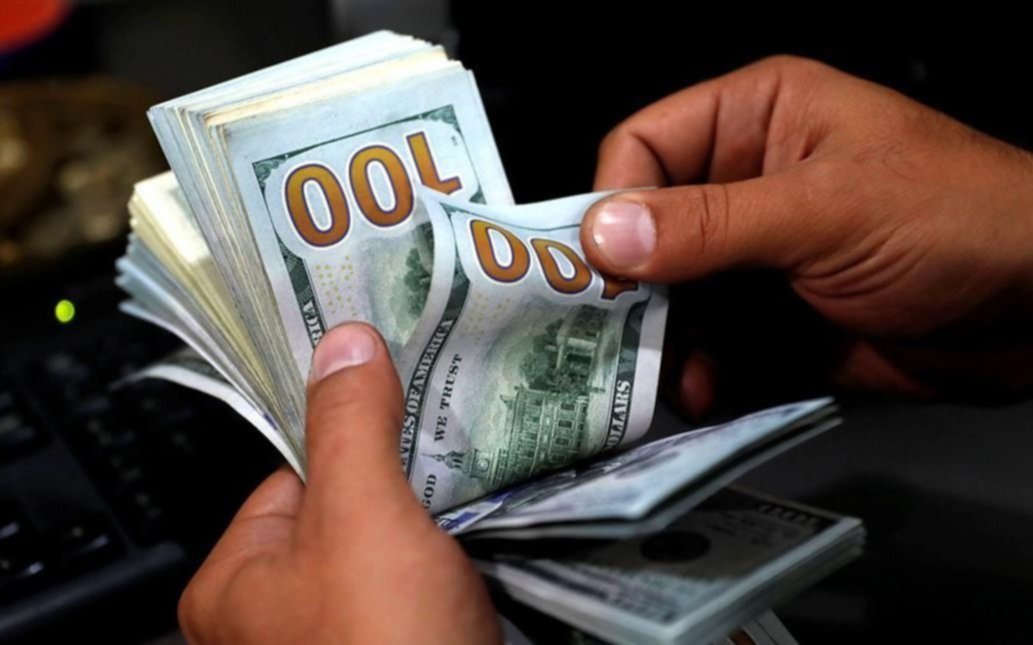 He retreated 70 cents and at Banco Nación ended the day at $ 38.60 for sale
The retail dollar quote fell 1.40 percent today to close at 38.60 pesos at Banco Nación.
In this way, throughout the year, the US currency recorded an increase of 105%, because the last working day of December 2017 was $ 18,921.
In the wholesale segment, the dollar fell 60 cents today compared to the previous day, remaining at $ 37.70.
On the cash market, the volume traded reaches US $ 1,111.3 million, the highest number in the past seven months.
Meanwhile, the MAE futures market amounted to 153 million dollars.
At $ 38.85 pesos, closing today, the dollar accumulated a 2-cent decline during December compared to last November; while that year accumulated an increase of $ 18,951 compared to the end of December 2017.
Throughout 2017, the dollar at the retail level accumulated a 17.29% increase.
The highest price of the US currency was listed on September 18, when it closed at $ 40,502, a day where in some banks it was negotiated around $ 44.
Source link