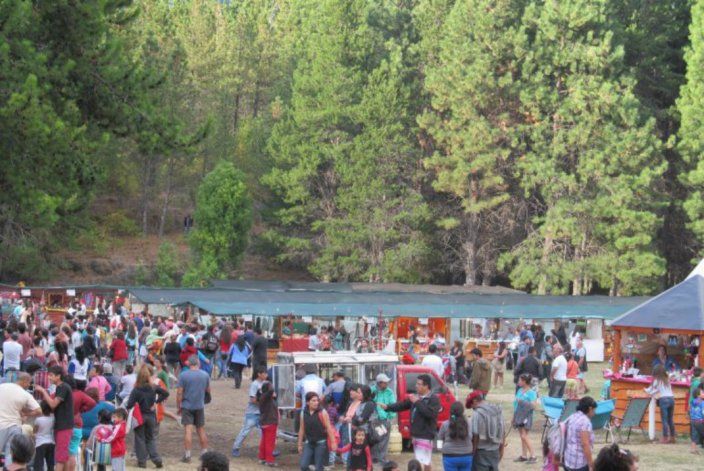 The hygiene authority on Friday confirmed the postponement of the Artists' Festival in the city of Epuyén because of the possibility of hantavirus.
On the 18th, 19th and 20th of January, the Artists Festival in Epuyén is scheduled, this event has a history in the mountains this year and exhibitors and artists pretending to be present in the 29th edition have already registered. However, yesterday from the Health Ministry Chubut explained that they decided to postpone the event because of psychosocial problems.
Health Minister Adrian Pizzi indicated that "because the Mental Health team has seen that people are concerned about this problem, that it is a community affected by loss, and that the municipality is paused, we have talked to the Intendant and we have supported his decision to delay the party."
Finally, he clarified that "when the conditions exist, it will be celebrated".
Source link