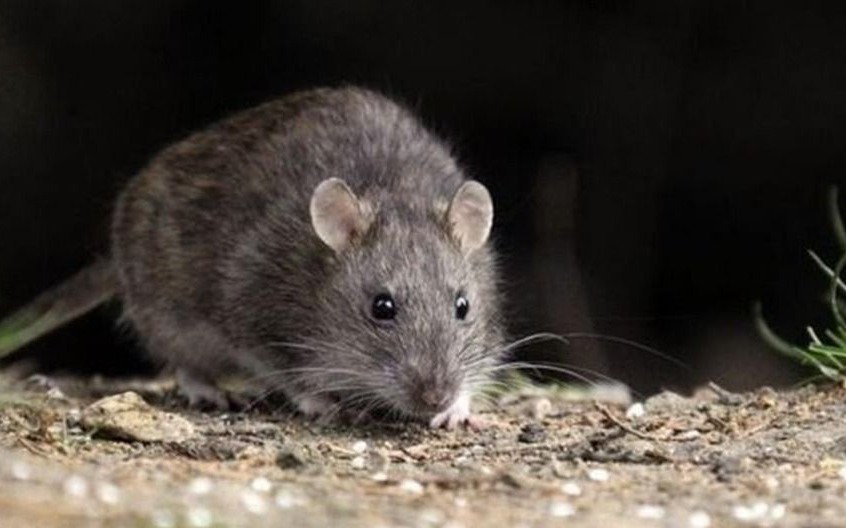 The Chubut provincial government suspended the Artists Festival, scheduled for January 17-20 in the city of Epuyén, because of the outbreak of hantavirus which has so far reported 13 cases of confirmed disease with five deaths.
Chubut's health minister, Adrián Pizzi, said that for "psycho-social reasons were suspended until further notice" the 29th edition of the party in the Andean region northwest of Chubut.
The move was based "on the report of the mental health team working on a community that is very concerned about this problem, has suffered losses, the municipality paused and after talking with Mayor Antonio Reato we have supported his decision to postpone the party
After 13 confirmed cases, it was decided to strengthen the course of action to avoid transmission from person to person, minimizing risk in what is close and even between people living together. As noted, "the hantavirus outbreak in Epuyén shows unusual behavior".
Source link