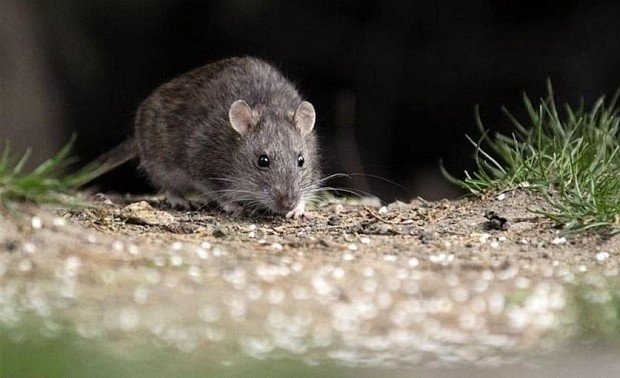 The Chubut Health Ministry, led by Adrián Pizzi, will hold a Thursday and Friday new action on the ground in the city of Epuyén, next to the Malbrán Institute in Buenos Aires, the Esquel Health Programmatic Area and the Municipality and local health teams, as part of a moderate approach carried out before the epidemiological contingency due to the Hantavirus outbreak.
In this regard, the provincial director of Prevalent Pathology and Epidemiology, Teresa Strella, said that on Thursday "will provide continuity to field research work on the confirmed epidemiology of cases, a work that has been carried out and systematized from the start of the contingency, from identifying each 12 confirmed cases for hantavirus ".
Inter-sectoral table
In turn, Strella said that "a cross-sectoral work table will be established between the technical team of the provincial Health Department and the Esquel Program Area, the local health team, city authorities and the reference team from the Malbrán Institute in the city of Buenos Aires".
Within this framework, there will be "reviews and updates of all work carried out to date," he said, adding that it would also evaluate "new interventions that might arise" based on the presentation.
Chat with the community
Also, the provincial reference commented that Friday would be "open talks with the community", where "we will share conclusions about what was the previous day's work and we will respond to people's concerns."
Sprouts
On the other hand, Strella refers to the characteristics of epidemiological contingencies and explains: "We are in the presence of what we call epidemics. Cases that appear and are being added to statistics have a temporal relationship with what happened in early November. All are limited to locality ( Epuyén) and to events that later triggered later cases. There were no cases that appeared elsewhere. "
Source link