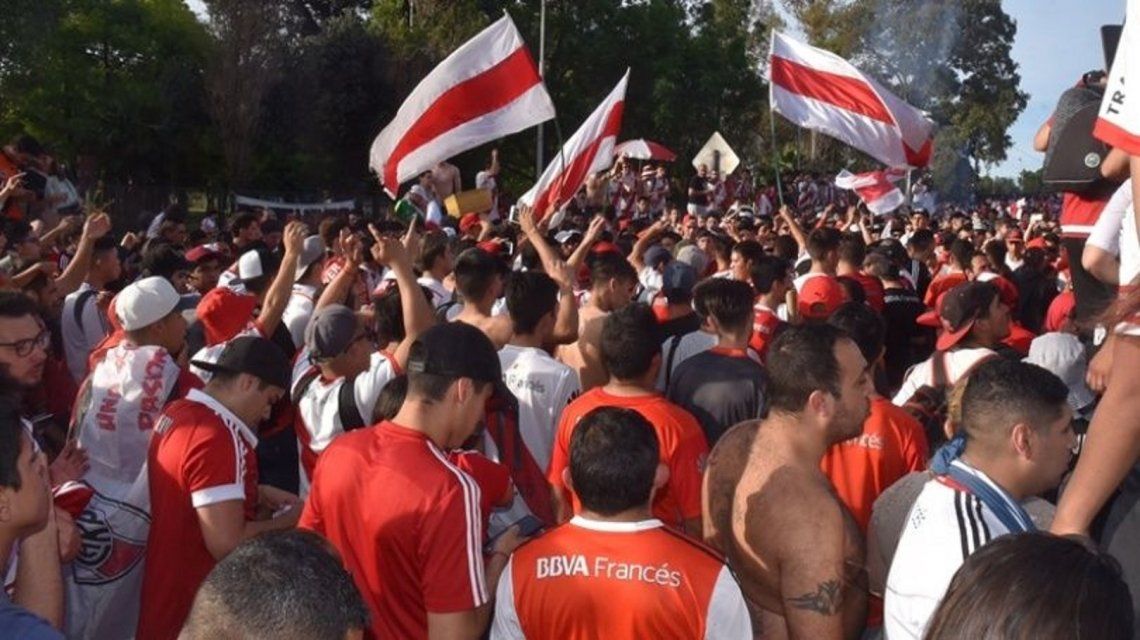 Supporters of the river will gather at the Monumental stadium This Saturday from 17 to complain about Conmebol's decision not to debate the Superfinal at Monumental, but very far from Argentina.
River anger is even greater because not only the "Millionaire" lost the place in the Copa Libertadores final meeting. But also Boca fans can attend the Bernabéu on Sunday 9 December.
Calls for River fans were spread by social networks after confirming the decision by President Conmebol, Alejandro Domínguez.
Source link