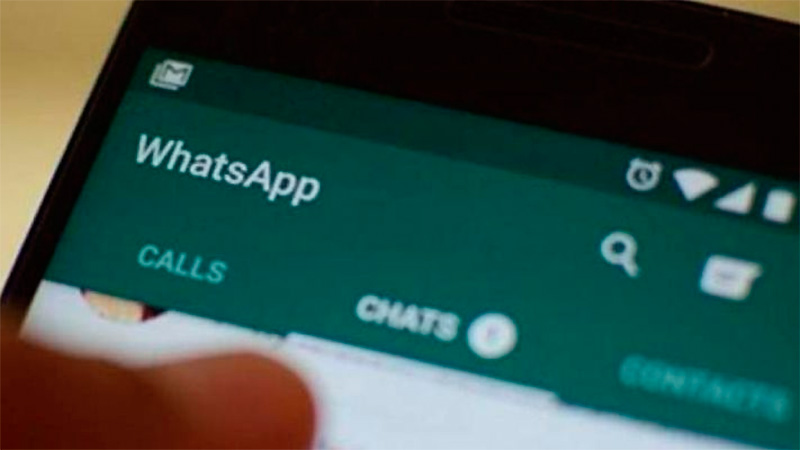 On January 1, 2019, there are certain cellphones and operating systems that will stop using WhatsApp correctly. According to the instant messaging service on its website, those who, for example, have Nokia with the S40 operating system will be able to use WhatsApp on their devices only until December 31 this year.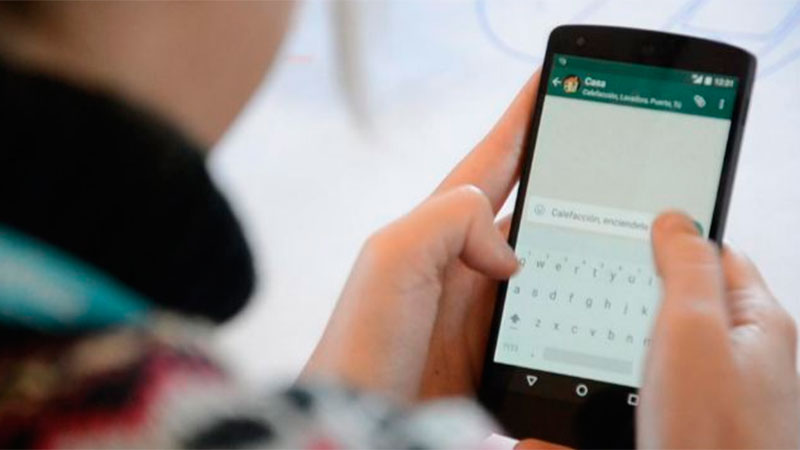 On the other hand, the company shows that Android devices with the 2.3.7 operating system or older versions will be able to use WhatsApp until February 1, 2020, as well as the deadline for iPhone users with iOS 7 or the previous operating system. showed Chronicler.
In short, what will happen is that you cannot create a new account or verify what already exists on the platform, where you can also "stop working anytime" various WhatsApp functions that are being updated.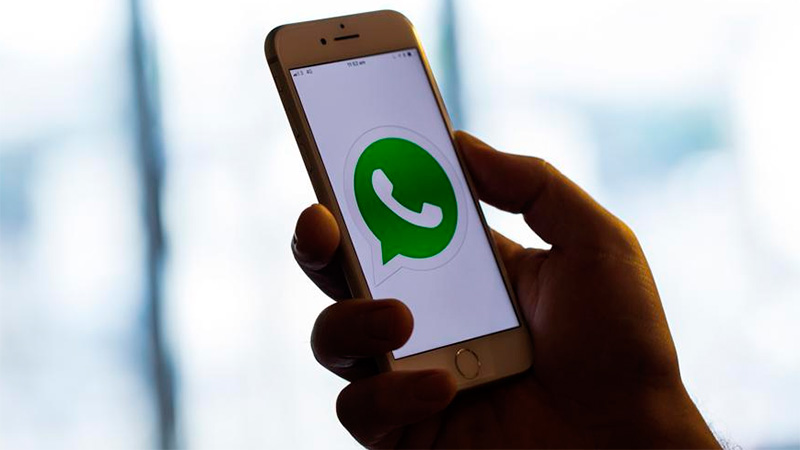 Conversely, users who have an Android device with an operating system 4.0, an iPhone with iOS 8 or a Windows Phone with an operating system 8.1, or a more modern version of this system, can be sure that WhatsApp for now will continue to operate at 100%.
To find out if our cellphone no longer rejects WhatsApp, simply verify that it matches some of the following characteristics:
– Android phones that work with version 2.3.7 or earlier
– iPhone with iOS 7 and earlier
– Nokia S40
To check which operating system has a telephone, in the case of Android, open "Settings" and then "about the phone", while on that iPhone, open "Settings", "general" and "select" information. "
var magnificPopup = $.magnificPopup.instance;
(function(d, s, id, twid) {
var js, fjs = d.getElementsByTagName(s)[0];
// fb + common if (!d.getElementById(id)) { js = d.createElement(s); js.id = id; js.src = "http://connect.facebook.net/es_LA/sdk.js#xfbml=1&version=v2.0&appId=696163903740665"; fjs.parentNode.insertBefore(js, fjs); }
// +1 js = d.createElement(s); js.src = 'https://apis.google.com/js/plusone.js'; fjs.parentNode.insertBefore(js, fjs);
// tweet if (!d.getElementById(twid)) { js = d.createElement(s); js.id = twid; js.src = '//platform.twitter.com/widgets.js'; fjs.parentNode.insertBefore(js, fjs); }
}(document, 'script', 'facebook-jssdk','twitter-wjs'));