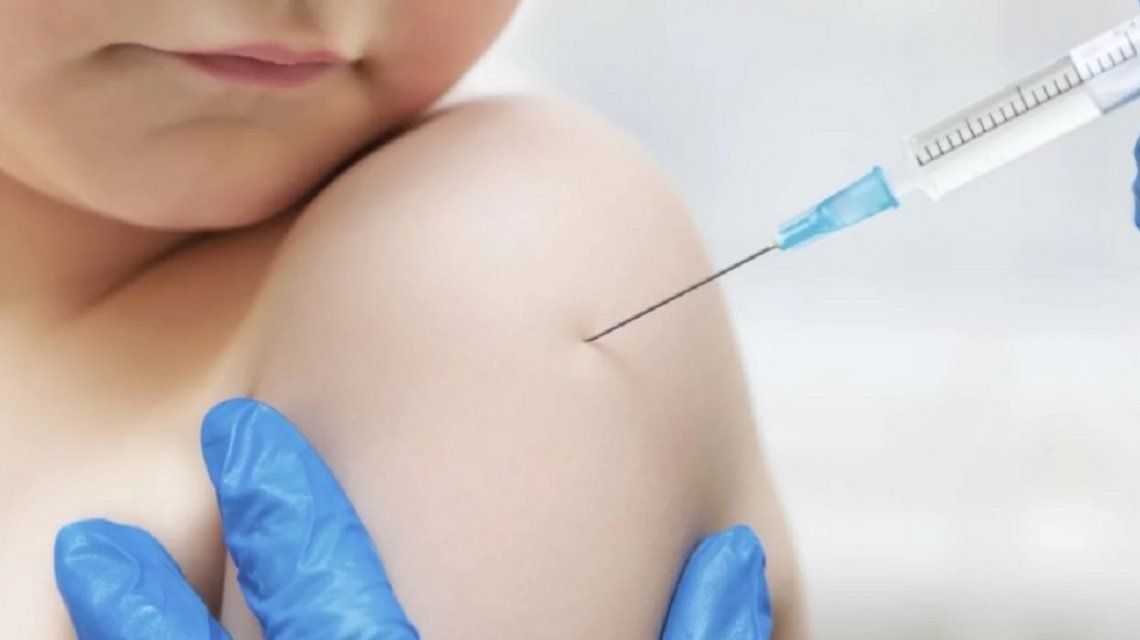 Federal Court No. 2 La Plata has ordered temporary precautions in October, and now decides that Amparo issued an unacceptable decree on the suspension of suspended sentences. Resolution 10/2015 from the Ministry of National Health regarding the vaccine against meningococcus for children, age 11 years from the Province of Buenos Aires.
Executive powers have suspended doses for boys and girls of that age, so mothers of minors and the AJUS Civil Association La Plata-Ensenada made judicial presentations on the decision.
Judge Adolfo Ziulu said that "vaccination has been considered in our legal system as a important prevention tools, where the element of mandatory character stands as an indispensable pillar in the view of public health ".
Now the judge decides on the problem and, when making a decision, he is "recognized by triggering that vaccination against meningococci in the age group consisting of children under 11 years temporarily postponed, without administrative measures which have been arranged as such, but rather the delay is temporary, informed by ministerial communication on the website"
The judge ordered the suspension of the suspension of the Ministry's Resolution in connection with the vaccine in the province of Buenos Aires and the "definitive" nature of coverage by the State.
Source link