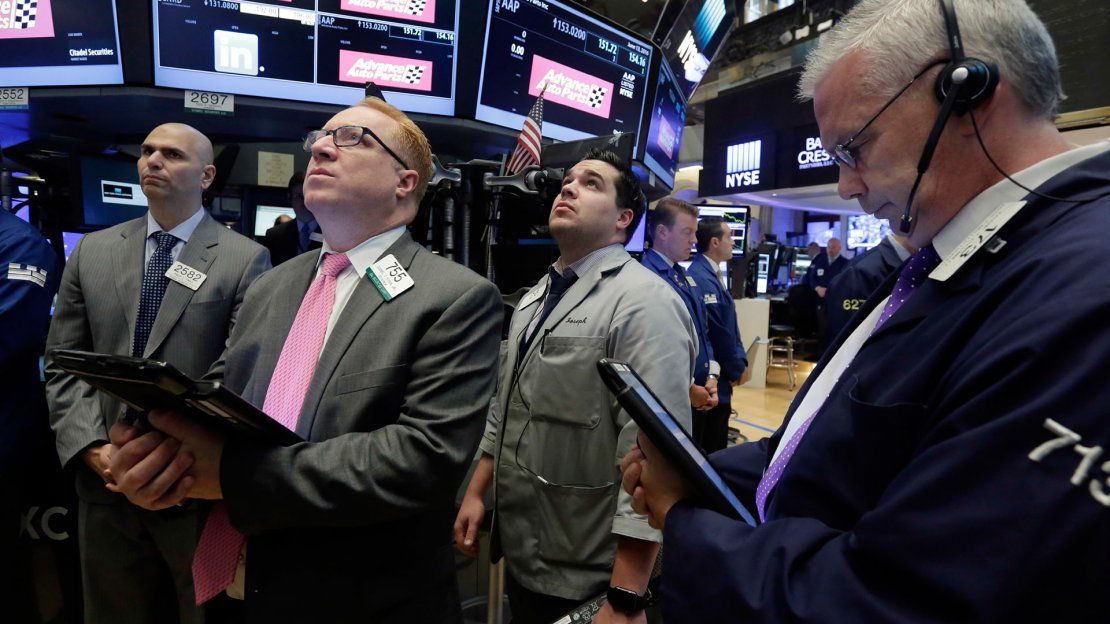 In 2013 I wrote a note in which I concluded that Edenor would not be taken over just because it did not make sense: for the government it means winning all the protests from the users when they have no light and as partners do not have a watery box but instead are quite thin. Namely, from the perspective of finally nationalization, all of which lost and had no benefit.
As a result, I show that the stock price is auctioned and it makes sense to buy. Marcelo read the note and threw himself into the sink with everything he had:
In July 2013, he bought in an area of ​​$ 1 equivalent to US $ 60,000 in Edenor's shares. Until August 2014, he managed to sell his shares for $ 7.5. With a difference in exchange rates, the total amount is equivalent to U $ 280,000: surprisingly + 366% in dollars.
Marcelo did not sit still and began to diversify his portfolio in various companies. When the Argentine stock market continued to rise furiously, at the end of 2017 it had accumulated a number approaching US $ 500,000 (+ 733% with respect to initial capital). Today Marcelo has $ 1,140,000. What happened
One of the most unusual things in history is Marcelo's courage to maintain an increase in heritage in his inheritance. That is how self-control and inner strength must be possessed so that I call it "Samurai".
The most unknown mistake that people make when they start immersing themselves in the stock market is selling beforehand. It is evident in several academic studies of Behavioral Finance that when there is a stock sale, it is 50% more likely to be a sale of an action where you win than the loser. Why Because the error is multiple: what usually happens is that unprofessional investors cling to losing trades and rush to sell winning trades.
Marcelo's error is a more common error and one of the simplest to correct. In such a way as to allow me to write this note, I invited him to our Financial Investment Workshop. Marcelo doesn't work using stops. And worse: he never used any tool that made him know what the main trends were in the market. that A 72% reduction is due to the fact that it was bought in a market that changed from an upward trend to a bearish trend.
The world of investors is divided among those who learn that what you have to do is follow the trend, and those who still don't know it. The first has a successful mechanic to win; the second has random results and when the trend changes, they return everything they won.
Cutting losses; let the profits go; pay attention to trends. No longer
Source link