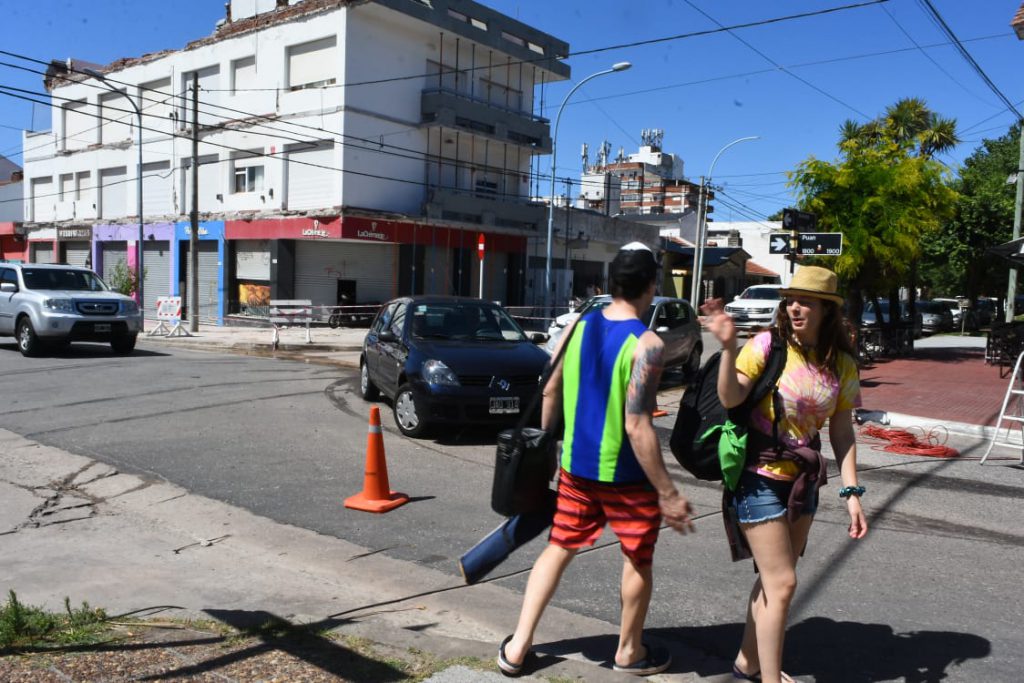 Marplatenses and tourists interrupt their parade to the beach to observe the tragedy scenarios that are tinged with sadness and pain at the end of the year in the city. The Punta Mogotes building, from yesterday, several separate balconies which finally killed Agustina Ferro (35) and her Indian daughter (3), today she is seen without rubble, but is surrounded by tapes that show danger.
"From an operational standpoint and beyond pain, it is possible to remove all the debris that has fallen – we are talking about six full trucks -," Civil Defense Minister Rodrigo Goncalvez told LA CAPITAL at the same time. which ensures that also "all preventive work" is carried out on masonry of structures that have "hung and represented risk".
On the other hand, he pointed out that area personnel placed "guardrails throughout the front of the building, both on the Puán road and on the Acevedo road", and "the owner of the work was told via Obras what to do now more, due to tray and work placement another to improve facades ".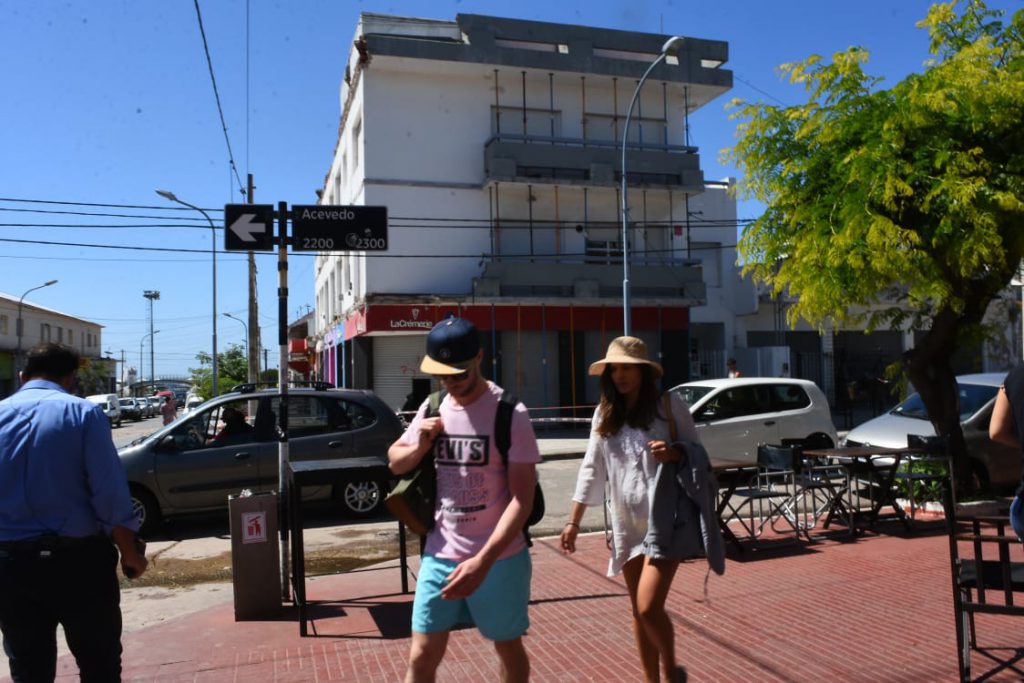 "Because we installed a fence and told the owner, responsibility was on the one hand, Justice to investigate what was the reason, who had collected all the evidence – and on the other hand, the administration, to do the work, which would certainly be cleaning the remaining balconies and the façade arrangement, "he added, showing the path to be taken from this case from now on.
For now, Goncalvez assures that there are no precautions, so they can work without limits. For the government's actions only said: "Yesterday afternoon they rented to support a fixed balcony without falling on the Acevedo road".
Empty building
Since that happened, buildings located in the city center in the traditional neighborhood of Mar del Plata are without electricity or gas. The decision was due to preventative measures, although it is possible that within the next few hours electricity services will be restored.
Although it was found that there was no risk of structural collapse and that discomfort only occurred on the balcony, only a few residents decided to return to one of the eight departments owned by the building. "Some choose to wait a while to return," Goncalvez said.