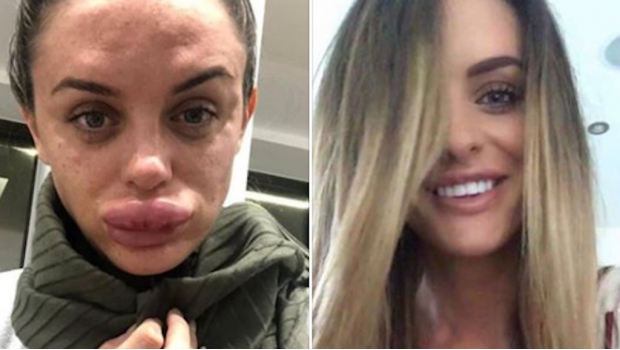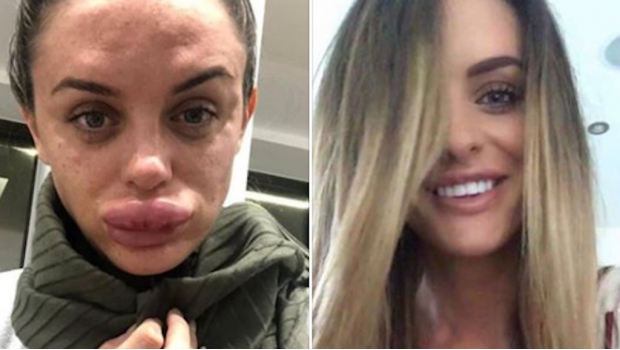 Rachel Knappier, United Kingdom.
Photo property: Facebook.
Rachel Knappier He was at the "Botox party" when he lost consciousness (he had taken a lot), and so he asked a little on his lips. Unfortunately something went wrong and he almost lost them.
That girl, from England, receive a small amount of fluid in the arteries and this causes his lips to become inflamed. Besides that, they put the wrong cream and everything got worse.
Within a few hours, the 29-year-old girl began to feel bad but the worst came when found that "experts" were suspected of being in prison. He immediately sought help from a clinic in London, where he confirmed vascular occlusion.
This means soft tissue death, so he receives several doses of injectable dissolution agents. "It was so painful that my mother, who was sitting upstairs in the waiting room, could hear my scream."
After 72 hours of emergency treatment, Rachael's swelling began to decrease and, three months later, her lips almost returned to normal.