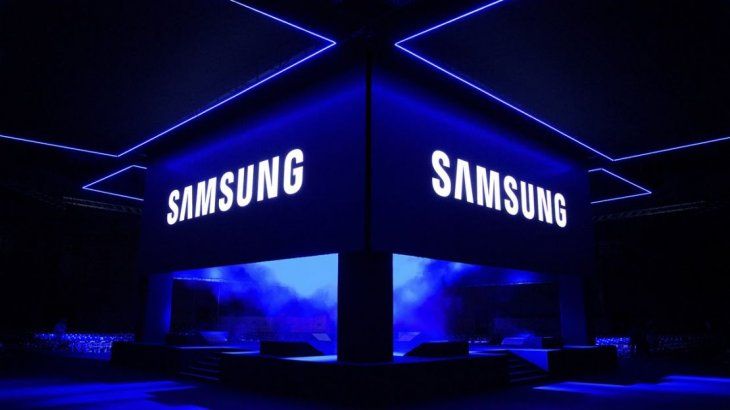 [ad_1]

The images were revealed via Twitter by Evan Blass, users who specialize in trends related to technology and the world of smartphones.
There you can see three of the four models that will be presented in San Francisco. The first is S10E, the smallest of 5.8 inches, which will include a double and one front rear camera.
On the other hand, there will be S10, which will have three rear cameras and a front camera next to the fingerprint sensor and will be 6.1 inches in size. While version S10 + It will be 6.7 inches, it will include three rear cameras but also a dual camera on the screen.
Among the images revealed do not appear mentioned above S10X, which will have a total of six cameras – four rear and two front – 5G connectivity, 10GB RAM and 1TB of internal storage. In addition, it will be equipped with a fingerprint sensor below the screen.
[ad_2]

Source link