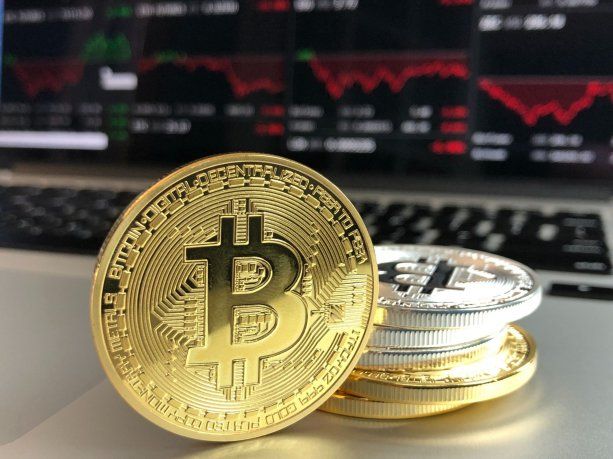 Buenos Aires, Argentina: considered a promoter of Bitcoin in Latin America, it has the largest number of businesses.
Sao Paulo, Brazil: there are around 70 to 75 companies that legally accept purchases and exchanges.
Mexico City, Mexico: Mexico's capital has 31 organizations that work with Bitcoin.
Bogotá, Colombia: It has 24 companies, considered also one of the most developed Latin countries, in relation to the acceptance of cryptocurrency.
As much as Santiago from Chile; Brasilia; Balboa, Panama City, there are house exchanges, and other organizations, where it is possible to obtain Bitcoin, or exchange it for local currency
There are two forces that work on the evolution of Bitcoin: a first group consisting almost entirely of technologists and speculators, trying on the one hand to advance technology and on the other to obtain economic benefits with virtual currencies; and the second group was formed by banks and the government that tried to follow this step and even anticipated the density of virtual currencies by offering banking services on the one hand, and restrictions and tax regulations on the other.
Today this second group or force, which is responsible for centralizing and managing monetary and exchange policies, tries to act on technologies that are not too dense and currently do not have a significant social impact outside of new trading activities starting from cryptocurrency.
Blockchain technology was originally developed in the spirit of: to achieve a distributed information record that is not distributed where no single central agent is responsible for registering and validating it.
Anonymity and lack of need for centralized agents and guaranteeing the validity of transactions, as their biggest advantages, are undoubtedly a threatening factor for banking control, financial and government entities in monetary, exchange and tax matters.
Why is it a threat to banks and the government?
Using networks like Bitcoin to store monetary value and make transactions, it makes it obsolete bank, at least in connection with safeguarding capital and this transfer. Although Banking and Financial Institutions offer other services, the money will no longer be billed and therefore the continuity of this service will be difficult.
In connection with government, data on foreign exchange transactions and safeguards are the main source of information when it comes to understanding the conformation of the population's inheritance and demanding taxation of tribute to citizens. Become anonymous ownership of cryptocurrency and network transactions such as Bitcoinit is impossible for the government to control and request taxes for transactions and ownership of monetary assets.
On the other hand, the difficulty of controlling what happens in a cryptocurrency network offers the possibility of using it to pay for fraudulent or prohibited operations. Also, it is impossible for the government to control that there are no currency bubbles that affect individual assets. Leaving aside the discussion about whether the government is truly responsible for protecting individuals from the bubbles generated by the individual itself, many governments such as China are legitimizing with the aim of limiting the use of cryptocurrency by citing the reasons mentioned above.
In response to the above, large sites such as Facebook, Google, Twitter, Bing, Snapchat, LinkedIn, MailChimp prohibit cryptocurrency related ads. Baidu, Tencent, and Weibo sites from China, the Line of Japan, and Yandex of Russia took the same steps. Recently in recent months companies like Facebook and Google have loosened these steps, even Facebook is considering launching its own cryptocurrency.
(*) Technical Leaders – Software Architects for Liveware
Source link