[ad_1]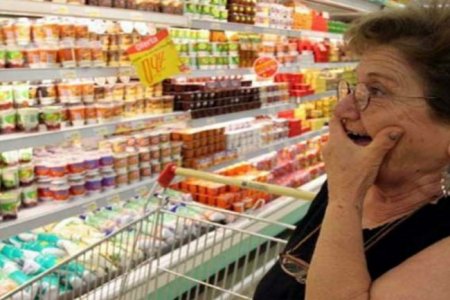 <! – This works here to put img. the art in the div is floating like on the cover!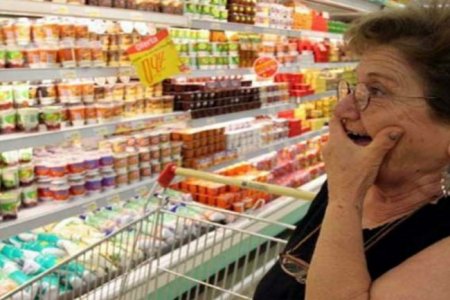 ->
The Consumer Confidence Index (CCI) fell 1.7% in November compared with the previous month, according to the Torcuato University School of Business Financial Research Center Di Tella, when presenting the results of the Consumer Confidence Index this month.
In comparison to year, the index shows a 37.2% decrease in interannual comparison.
Among the ICC components, the Personal Situation sub-index fell 0.9% and Durable and Real Estate Goods by 3.5%. On the other hand, the Macroeconomic Situation sub-index fell 1.7%, always compared to the previous month.
In territorial distribution, consumer confidence increased 4.8% in the interior of the country and 0.9% in Federal Capital. On the other hand, in Greater Buenos Aires it decreased by 6.5%, always with respect to the previous month.
In distribution according to income level, consumer confidence decreased 4.1% for the respondent sector with higher income and increased 0.1% for respondents with lower income, always compared to the previous month.
Source: Coverage
[ad_2]
Source link